General Dentist
Medical College of Georgia, School of Dentistry, DMD; Pre-dental: Metropolitan State College, Denver, Colorado; Augusta College, Augusta, Georgia
General Dentist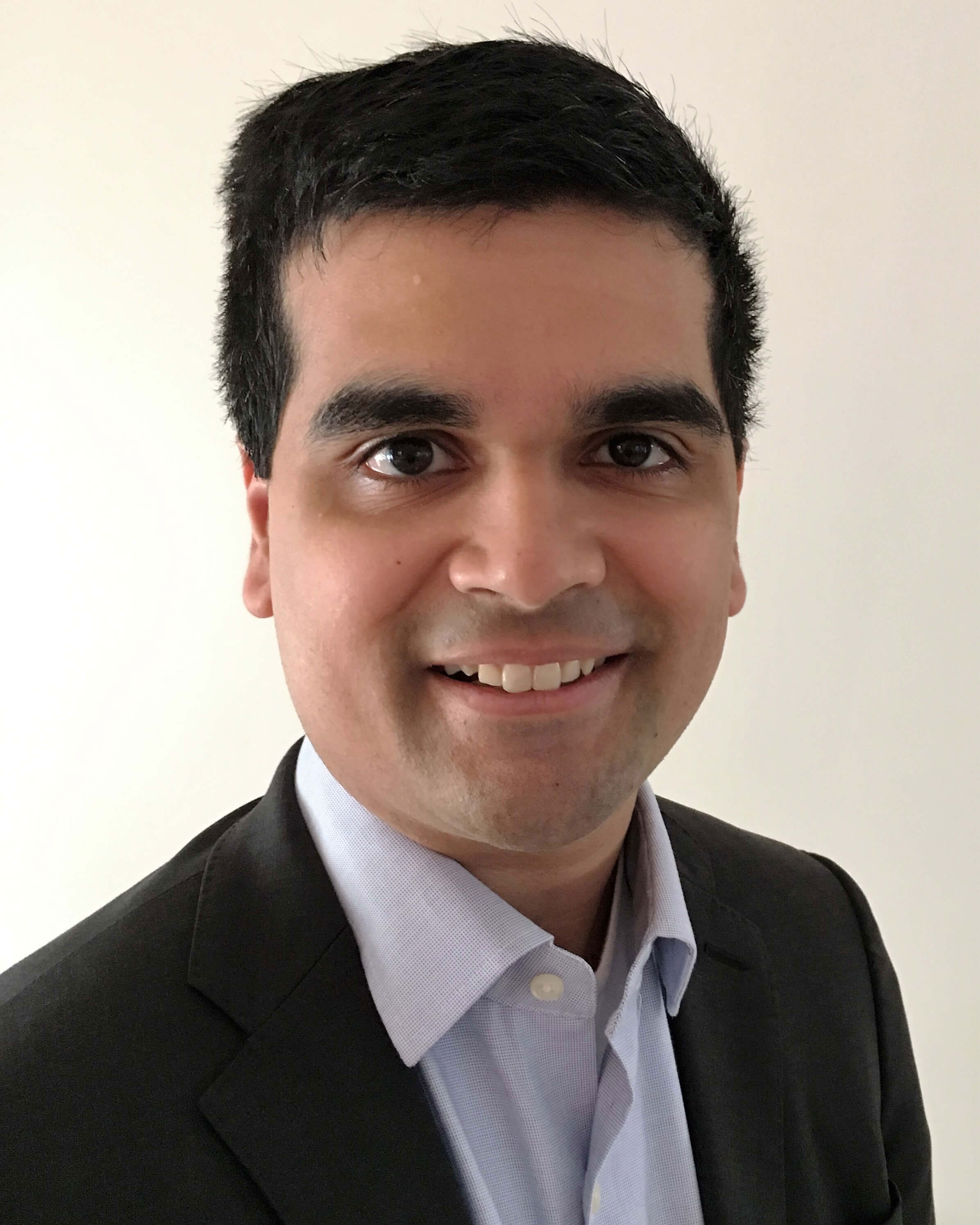 NYU College of Dentistry, New York, 2015
Orthodontist
Dr. Bowen provides comprehensive orthodontic treatment to children and adults, including phase I and phase II treatment. Dr. Bowen also specializes in treatment plans for several different appliances, such as expanders and habit therapy. She uses traditional braces as well as Invisalign. Her office prides itself on quality patient care in a friendly environment.
General Dentist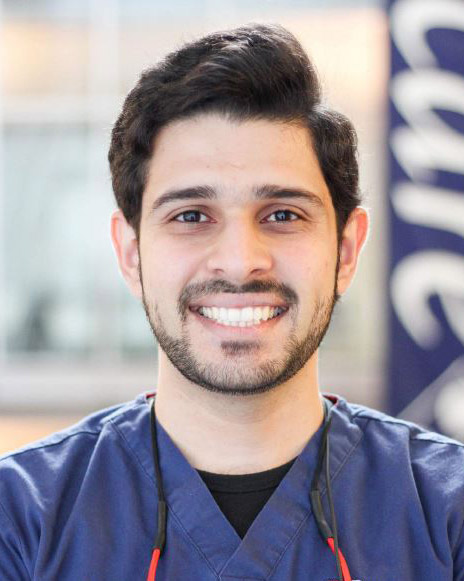 Dr. Mustajab Khalil is an experienced general dentist that prides himself on establishing excellent patient communication. He attentively listens to the needs and concerns of each patient, explaining all treatment options in simple terms.
Oral Surgeon
Dr. Sandau completed his oral and maxillofacial surgery residency training as the administrative chief resident at Rutgers School of Dental Medicine and University Hospital, a level one-trauma center in Newark, NJ, and is trained in all aspects of oral and maxillofacial surgery. His comprehensive, six-year residency training emphasized advanced techniques in the surgical extraction of impacted teeth, adult and pediatric general anesthesia, bone grafting to reconstruct the jaws, dental implant surgery, treatment of jaw cysts and tumors, management of dental and maxillofacial trauma, orthognathic surgery, cleft lip and palate surgery, temporomandibular joint surgery, surgical treatment of complicated jaw infections and abscesses, and the surgical exposure of unerupted and impacted teeth to aid in orthodontic treatment.
Mystie Farrow, RDH
Hygienist