General Dentist
Medical College of Georgia, School of Dentistry, DMD; Pre-dental: Metropolitan State College, Denver, Colorado; Augusta College, Augusta, Georgia
General Dentist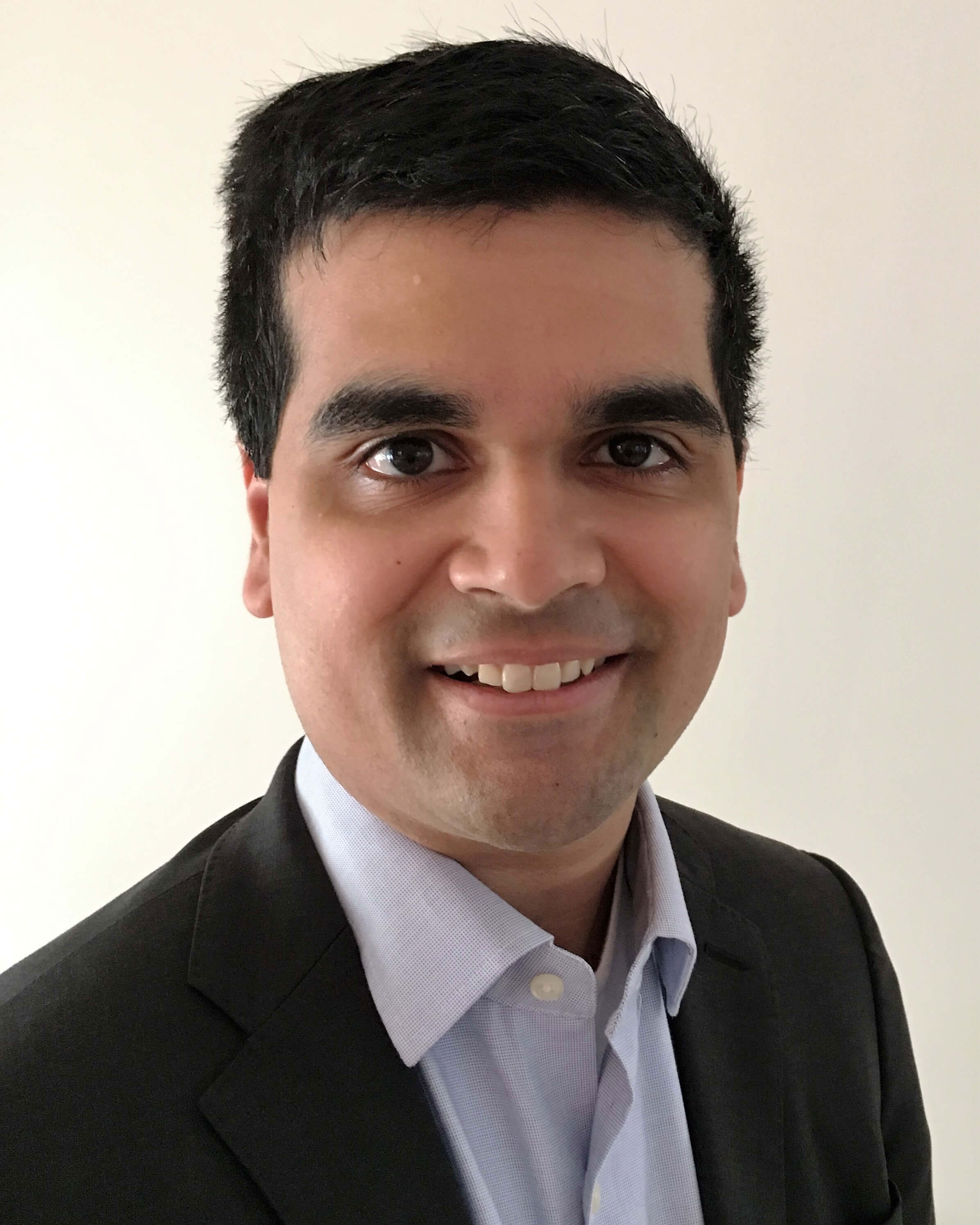 NYU College of Dentistry, New York, 2015
Orthodontist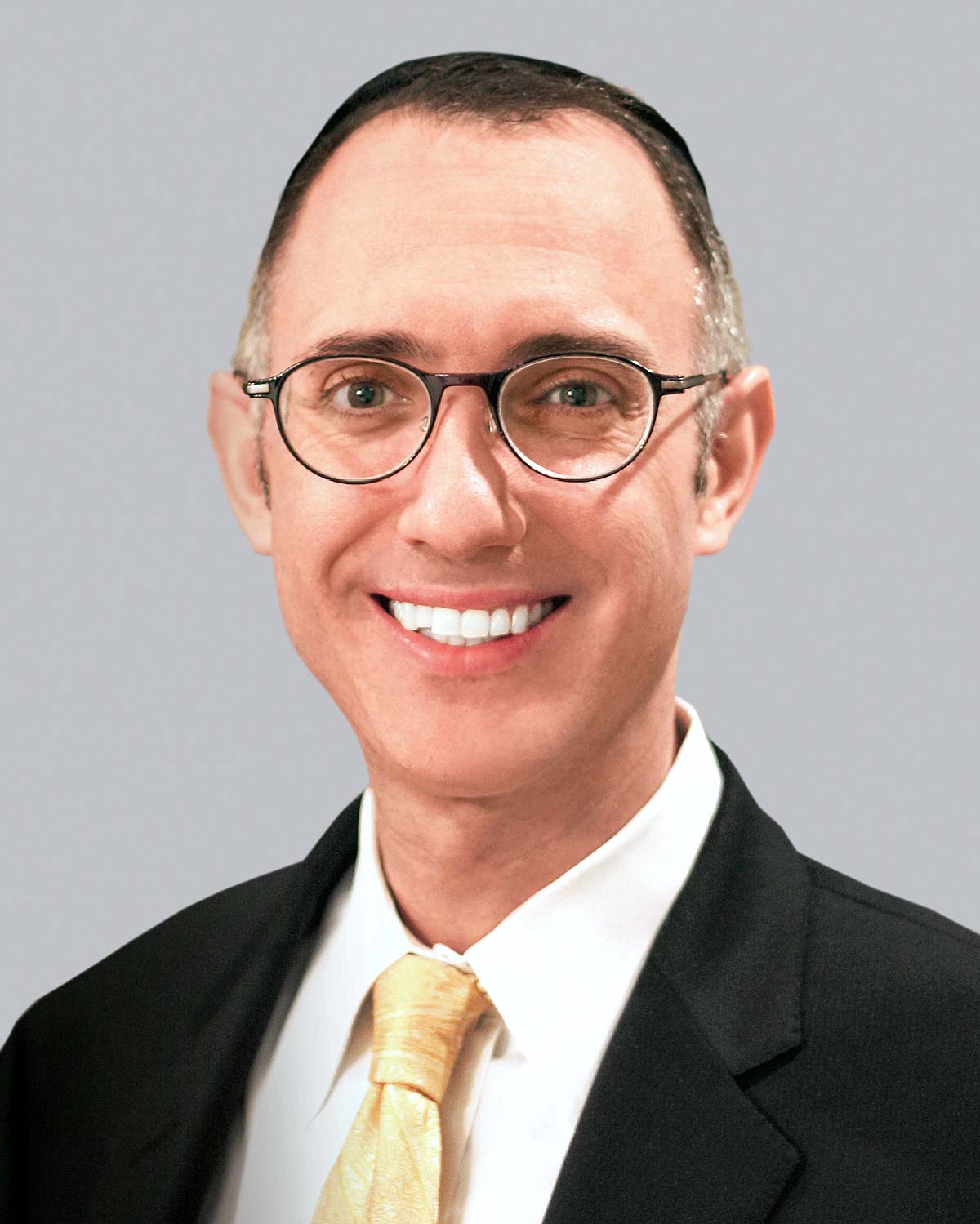 Dovid Friedman, DMD, provides orthodontic services to patients beginning at age 7 and up. He is skilled in providing traditional metal braces, self-ligating braces, clear bracket braces, Invisalign® clear aligners and comprehensive orthodontics. Dr. Friedman has been practicing in orthodontics over 18 years and is excited to bring his skills to the Voorhees Township, NJ area.
General Dentist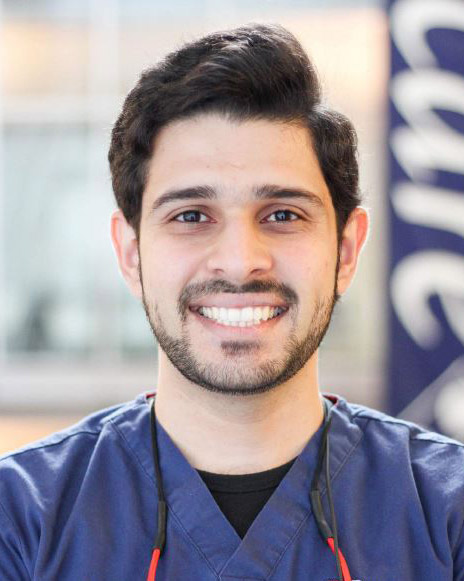 Dr. Mustajab Khalil is an experienced general dentist that prides himself on establishing excellent patient communication. He attentively listens to the needs and concerns of each patient, explaining all treatment options in simple terms.
Oral Surgeon

Dr. Jamie Levy has practiced dentistry for three decades. An expert in implant surgery, he is recognized by his peers as a top provider. He graduated summa cum laude from his undergraduate studies in clinical nutrition at Downstate Medical Center in 1974. He then obtained a graduate degree from the Pennsylvania School of Dental Medicine in 1978.
Mystie Farrow, RDH
Hygienist