General Dentist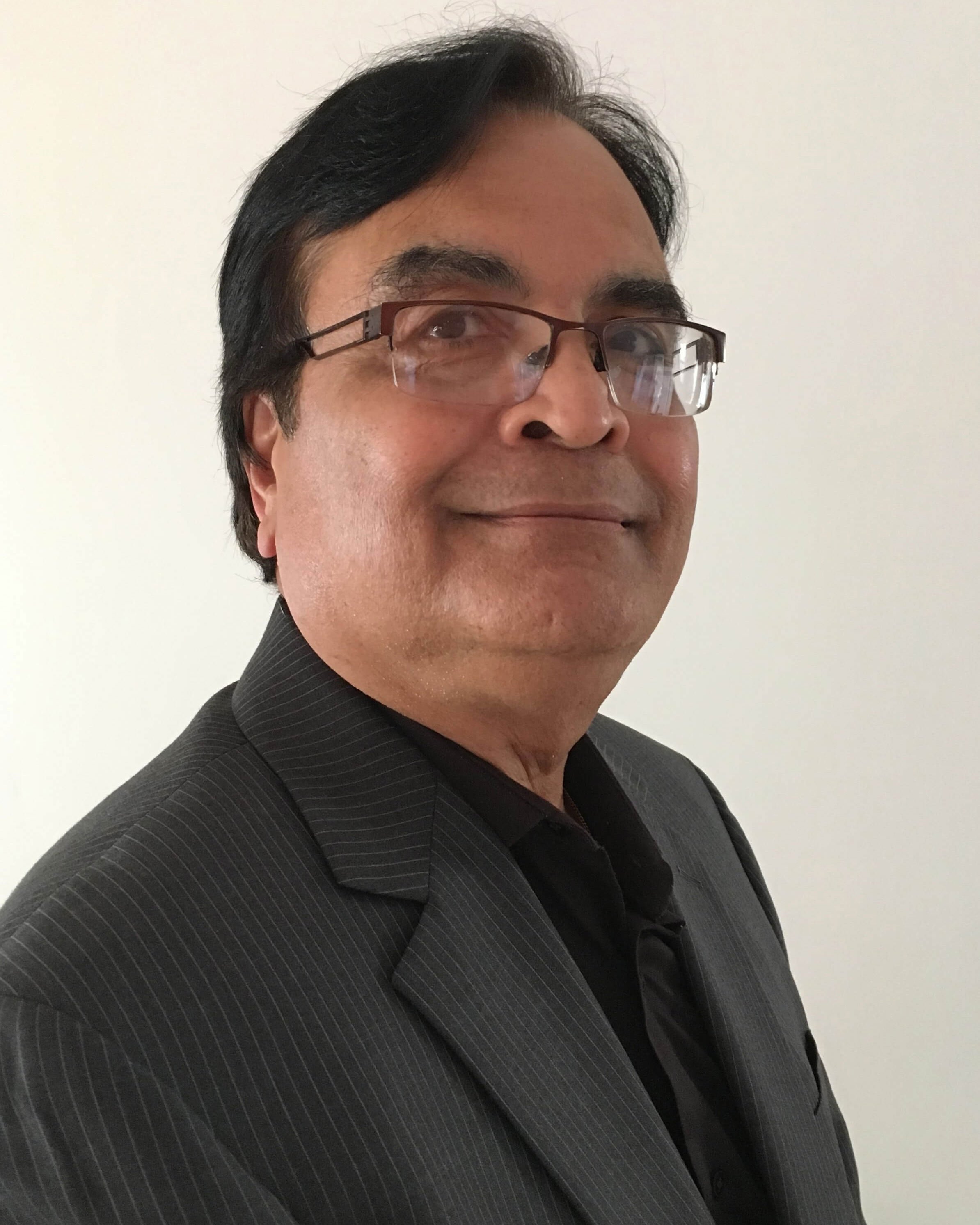 Patients are treated fairly, given options, and offered proper guidance. Dr. Apahle speaks English, Marathi, Hindi, and Gujarati.
Orthodontist
Dr. Bowen provides comprehensive orthodontic treatment to children and adults, including phase I and phase II treatment. Dr. Bowen also specializes in treatment plans for several different appliances, such as expanders and habit therapy. She uses traditional braces as well as Invisalign. Her office prides itself on quality patient care in a friendly environment.
General Dentist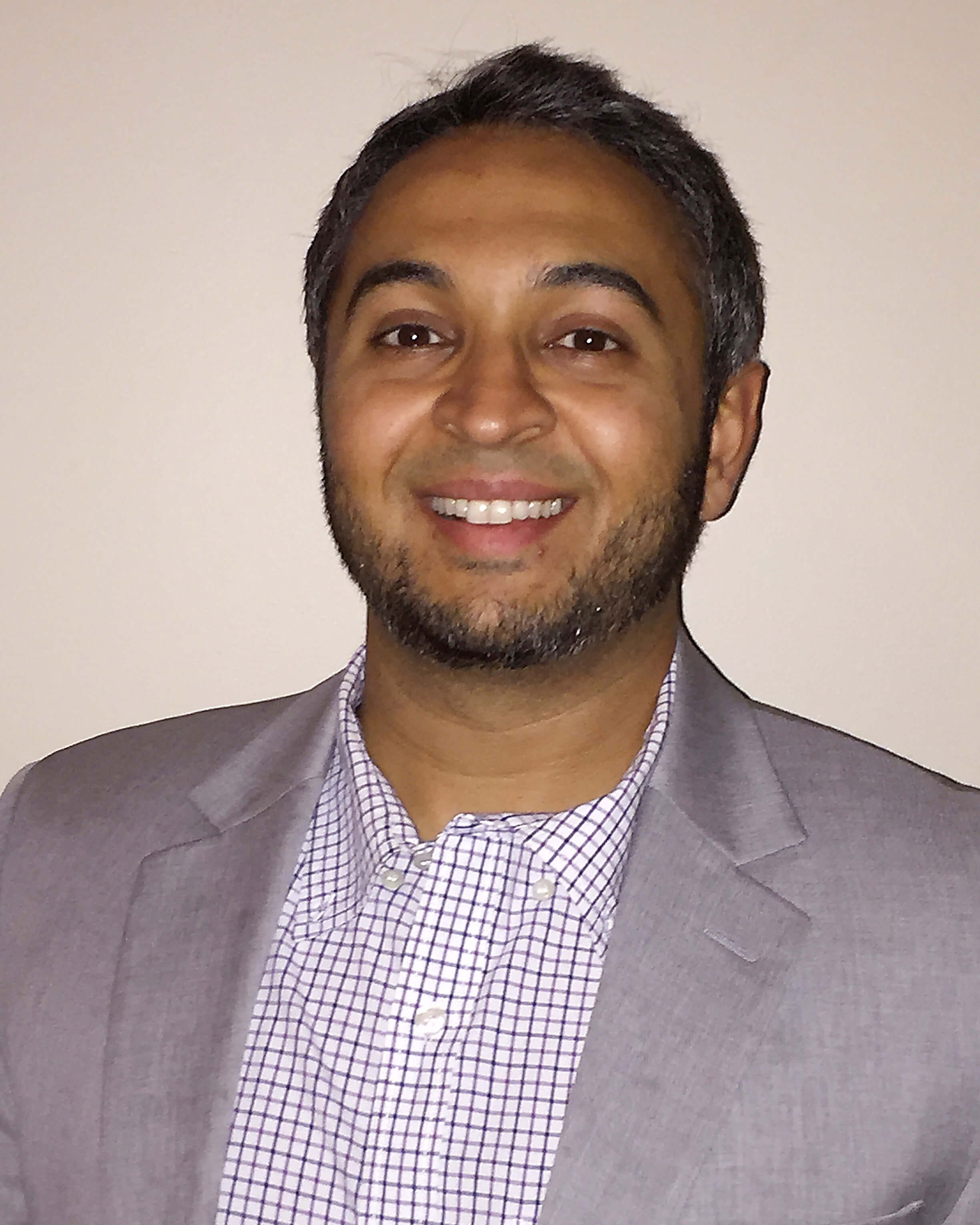 In addition to cosmetic dentistry, Dr. Choksi offers pain-free treatments and exceptionally fast appointments. He is also a good listener and understands patient needs.
General Dentist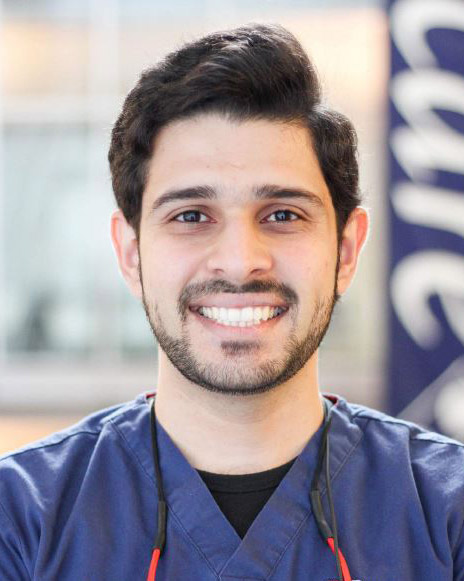 Dr. Mustajab Khalil is an experienced general dentist that prides himself on establishing excellent patient communication. He attentively listens to the needs and concerns of each patient, explaining all treatment options in simple terms.
Oral Surgeon

Dr. Jamie Levy has practiced dentistry for three decades. An expert in implant surgery, he is recognized by his peers as a top provider. He graduated summa cum laude from his undergraduate studies in clinical nutrition at Downstate Medical Center in 1974. He then obtained a graduate degree from the Pennsylvania School of Dental Medicine in 1978.
General Dentist I listen to what the patient has to say to establish trust and present treatments which are best for their overall "health".
Kristine Dubbs, RDH
Hygienist
Katherine Kelly, RDH
Hygienist
Cailtlin Umstetter, RDH
Hygienist