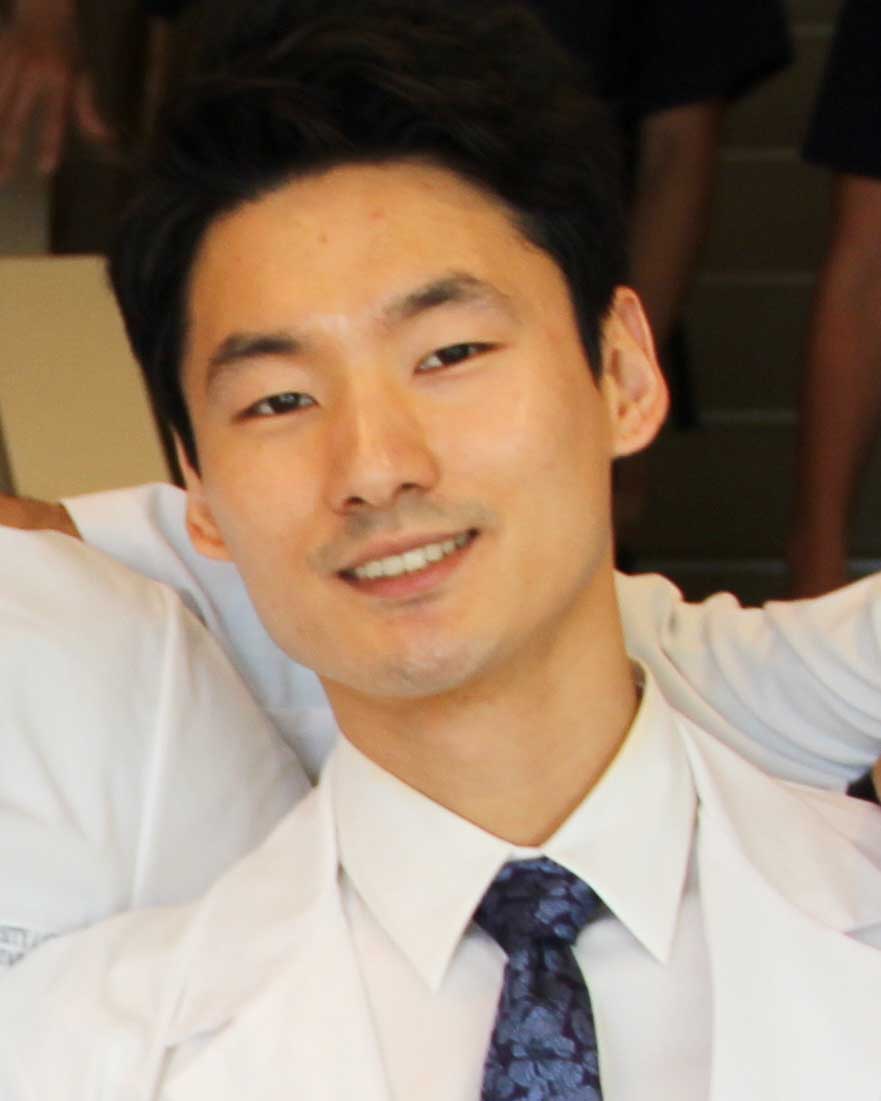 Dr. Jon Seo is an experienced dentist with a high standard of patient care. He provides a wide range of treatment options, including fillings and cosmetic services such as veneers, teeth whitening, Invisalign®, crowns, bridges, and implants. Dr. Seo also provides emergency services such as root canals and extractions.
Dr. Seo earned his Doctorate of Medicine in Dentistry (DMD) from A.T. Still University – Arizona School of Dentistry and Oral Health in Mesa, Arizona. Prior to receiving his DMD, he earned his Certificate in Dental Post Baccalaureate from University of Pacific School of Dentistry and a Bachelor of Science in Biology from San Francisco State University.
Dr. Seo enjoys furthering his knowledge with continuing education courses. He has extensive research experience in his field, most recently being published on Evaluation of Mandibular Symphysis Bone Density in Adolescents of Varying Mandibular Growth Direction Using CBCT.
Dr. Seo is very active in the community, most recently volunteering his time with ClownTown Healing, an organization dedicated to promoting health in the community, and Give Kids A Smile, a program launched nationally by the American Dental Association to provide underserved children with free oral health services.
When he's not in the office, Dr. Seo enjoys soccer and surfing. Dr. Seo is fluent in Korean.