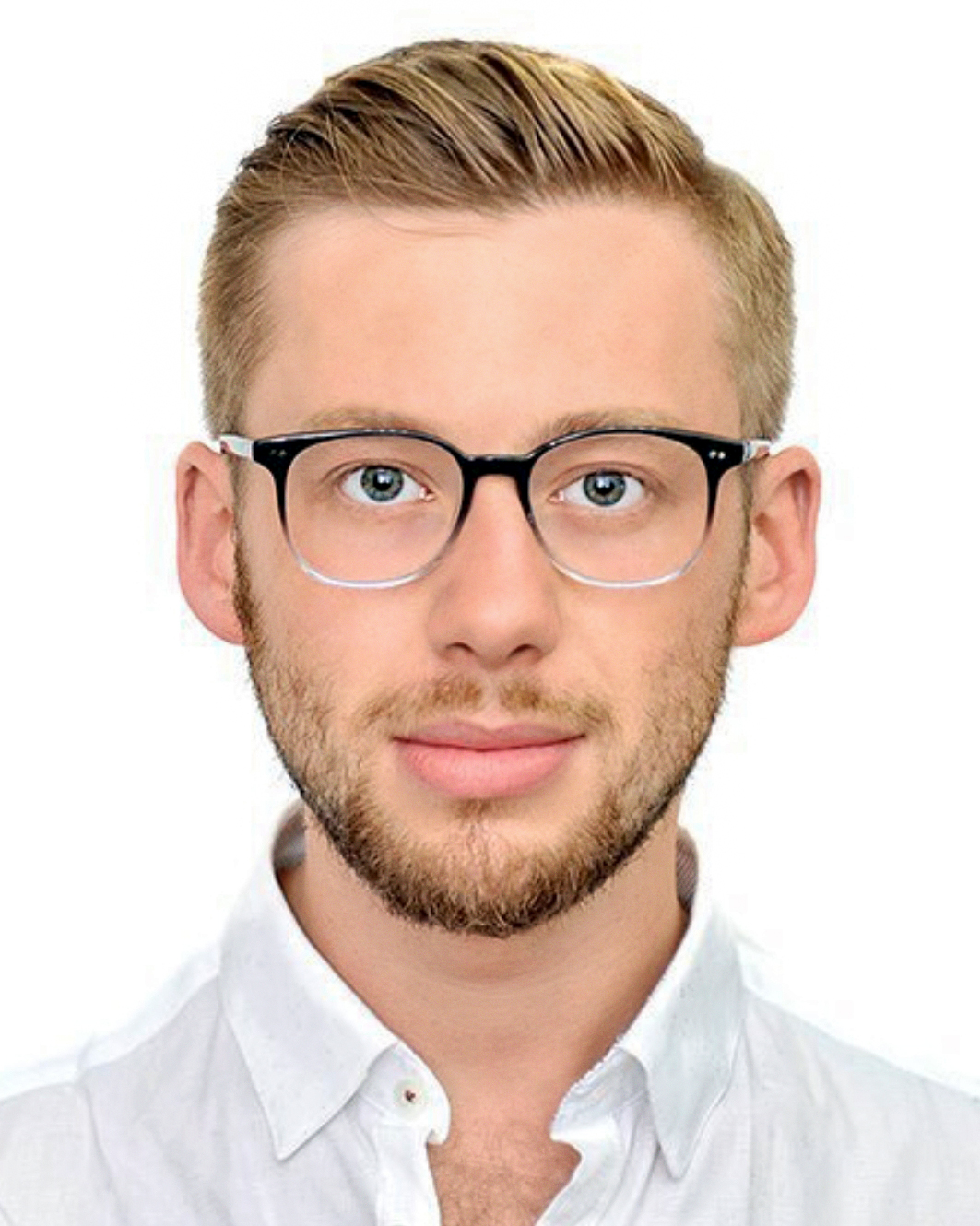 Dr. Daniel Gelbart is an experienced dentist with a high standard of patient care. He provides a wide range of treatment options, including fillings and cosmetic services such as veneers, teeth whitening, Invisalign®, crowns, bridges, and implants. Dr. Gelbart also provides emergency services such as root canals and extractions.
Dr. Gelbart takes pride in attentively listening to his patients' concerns while addressing their dental needs. He has a passionate, gentle chairside manner and works diligently to ensure a treatment plan that exceeds his patients' expectations.
Dr. Gelbart earned his Doctorate of Dental Surgery (DDS) from Columbia University in Upper Manhattan, New York City, where he received dean's list honors. He enjoys giving back to the community, most recently volunteering his time providing free dental care to the uninsured individuals at New York City's Free Clinic in Washington Heights.
When he's not in the office, Dr. Gelbart enjoys playing guitar and drums. He keeps active with tennis, swimming, biking, and hiking. Dr. Gelbart also enjoys traveling.