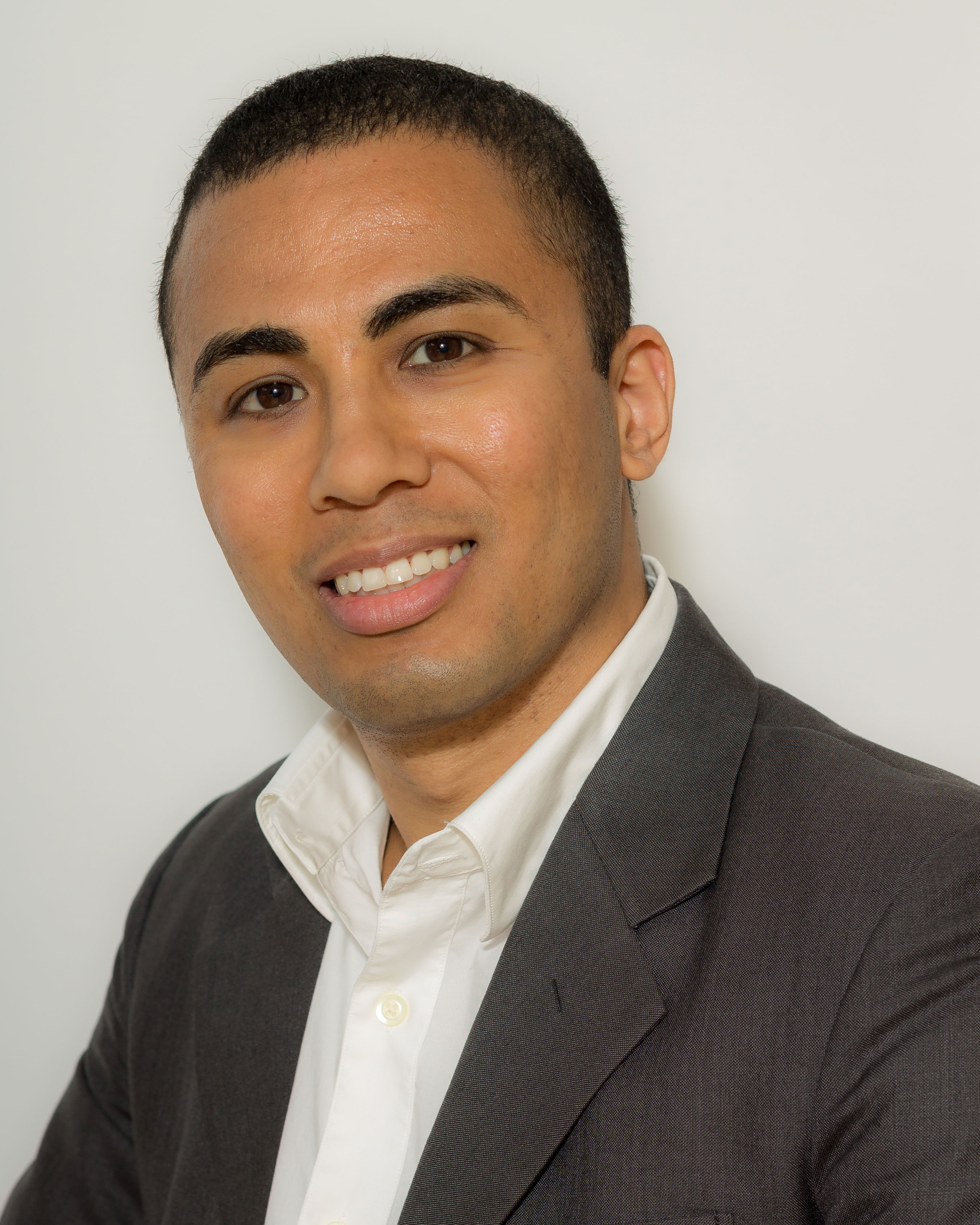 Dr. Chhitiz Shrestha has been practicing general dentistry since graduating from University of Pennsylvania's School of Dental Medicine in May 2011. He has experience in all areas of dentistry, including dental implants, cosmetic dentistry, Invisalign®, root canal treatment, veneers, crowns and bridges, dentures, extractions and more.
Dr. Shrestha's focus is on patient satisfaction. He works to understand each patients' needs and concerns through proper communication. He takes pride in correcting simple and complex dental problems with quality, professional care.
Dr. Chhitiz Shrestha is fluent in English, Nepali, and Hindi. When he's not in the office fixing smiles, he enjoys traveling, cooking, working out, and socializing.