Posted under:
General
Posted on: June 30, 2015
Will a Root Canal Hurt?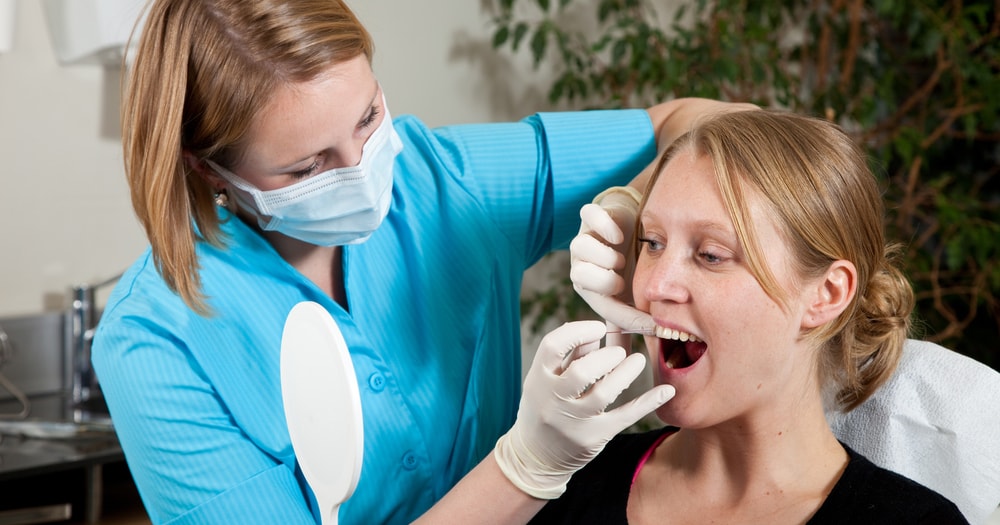 Many dental procedures get a bad reputation for long session, pain, and discomfort. Among the most dreaded dental treatment is the root canal procedure. Unfortunately, if your teeth become severely decayed or infected following dental trauma – a root canal may be your only option beyond extraction of your tooth. The intention of any root canal procedure is to clear your tooth of infection and preserve your tooth from extraction. No one wants to have a tooth pulled unnecessarily. A root canal can help prevent this. The good news is that most of the rumors surrounding root canal treatment are exaggerated. In fact, a root canal procedure does not hurt any more than a routine filling. Your entire mouth will be numbed during the procedure and you are unlikely to experience any discomfort during treatment. If necessary sedation dentistry options may also be available to you – although this is unlikely needed. Don't let fear of pain or discomfort prevent you from receiving much needed dental treatment, including root canal therapy. Contact our office to learn more today.