Posted under:
General
Posted on: March 15, 2016
When a Dental Accident Needs an Emergency Dentist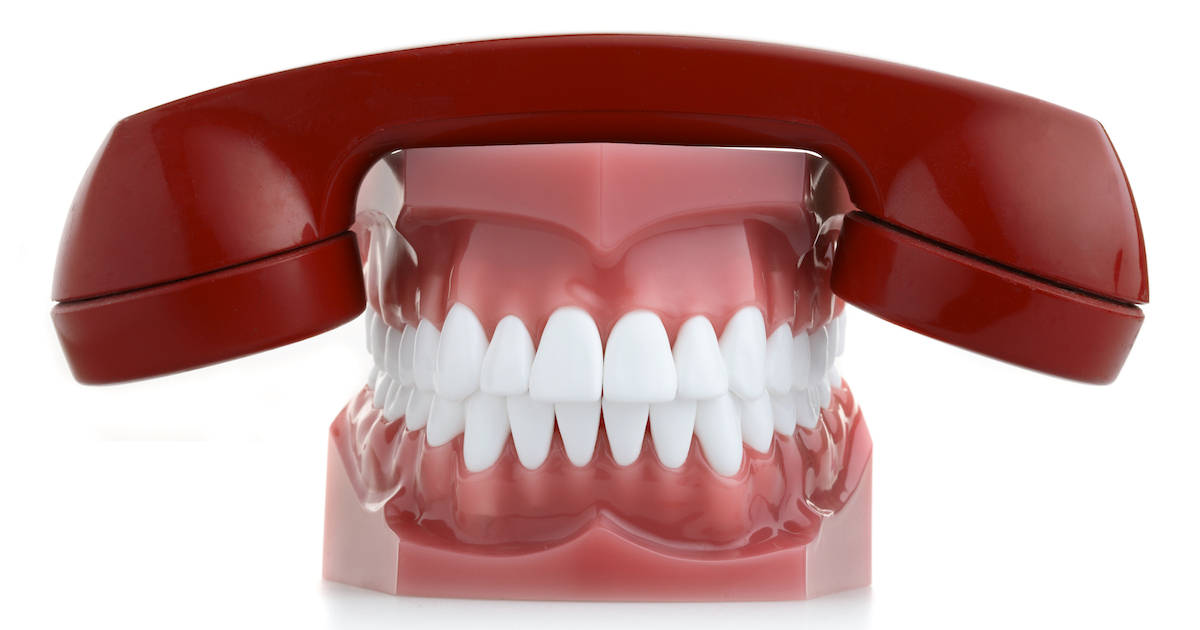 You can injure your teeth at any time, but you may not know if the problem needs emergency treatment. Use these helpful hints to get the dental care you need. Bothered by a Broken or Cracked Tooth? Many people suffer from breaks or cracks in teeth, whether from trauma, grinding, or simple biting. Since the problem can only worsen and harm the root of the tooth, it's wise to seek emergency dental services Philadelphia right away to avoid later damage. To reduce pain and swelling while you find an emergency dentist Philadelphia, follow these simple tips:
Rinse the tooth fragment and your mouth with warm water.
Hold a cold compress on your cheek to try to reduce swelling.
See the emergency dentist as quickly as possible.
Lost a Filling or Crown? While this may seem like a minor inconvenience, it's often a sign of a major problem because your underlying tooth has probably decayed. Since this makes the tooth very sensitive and can lead to further damage, you should avoid touching the tooth and see an emergency dentist right away. Not Sure about a Knocked-out Tooth? In addition to being a shock, this can also cause later and larger problems. See, when a tooth comes out of its socket, this damages its tissues and nerves. But if you rush to seek emergency dental services Philadelphia, you may be able to reduce any dental damage and have the tooth reattached. Follow these smart steps:
Find an emergency dentist Philadelphia right away.
Try to locate the tooth and rinse it under warm water.
Be careful not to touch the tooth's root.
Keep the tooth moist by placing it back in its socket or keeping it in a cup of milk.
Take the tooth to the emergency dentist quickly.
 To get the dental care you deserve from an affordable dentist in Philadelphia, call today at or make an appointment. Dental Solutions Creating Smiles offers affordable family dentistry and gentle, compassionate dental care in Philadelphia. With 11 offices in the Greater Philadelphia and Southern New Jersey Region, our offices are conveniently located with extended hours to meet your needs. At , we provide most dental services, from basic preventative care and general dentistry to specialized procedures and complete dental reconstruction. We accept most dental insurance plans and offer affordable financial solutions for any budget. Patient satisfaction is our top priority and we strive to provide the exceptional, affordable dental care and personal touch that lead to lasting relationships. A smiling patient is our greatest reward and we look forward to keeping those smiles healthy, beautiful, and bright. Discover an affordable dentist who truly cares at .