Posted under:
General
Posted on: April 26, 2016
What You Need to Know for Successful Oral Surgery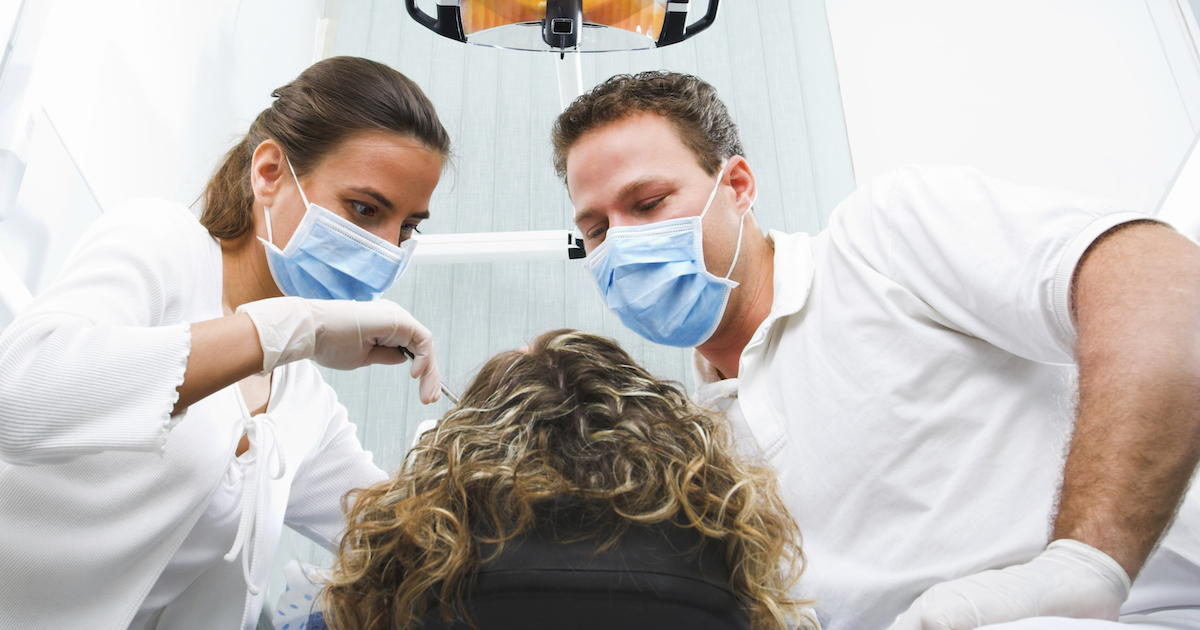 How you take care of yourself after having oral surgery will affect how well you heal. Oral surgeons always provide specific directions to speed along your recovery, and they typically feature the following tips. Oral Surgery Mistakes
Do not rinse your mouth for 24 hours after oral surgery.
Don't brush the affected area for a couple of days after treatment, but be sure to gently clean it with a soft gauze pad.
Do not exercise for at least 12 to 24 hours after oral surgery.
Don't do any heavy lifting or move your head forcefully for a few days following treatment.
Don't eat or drink anything very hot until any numbness completely subsides.
Do not drink from a straw, spit, or do any type of action that could put pressure on the surgical site.
Do not touch the affected area.
Don't drink for at least 24 hours after treatment.
Don't smoke in general, but for at least a few days after oral surgery.
Don't ignore any post-op pain or concern. Oral surgeons need to know about any problems you experience after oral surgery in order to help you heal properly.
Oral Surgery Musts
Carefully follow any pre-op and post-op instructions that oral surgeons advise.
Begin taking any medication prescribed by your dentist in Philadelphia right after oral surgery, rather than waiting until pain appears. If you're concerned about the price of medication, ask for an affordable dental care alternative.
Stay home and rest for at least 24 hours after oral surgery.
Use a soft gauze pad to stop any bleeding.
You should begin gently rinsing your mouth with warm, salted water the day after oral surgery, while being careful not to forcefully spit.
Only eat liquid or soft foods after surgery, such as yogurt, milkshakes, smoothies, soup, and mashed potatoes.
Reduce swelling by applying ice packs to your face for 15 minutes at a time.
Keep your head help up with pillows.
If you still feel numb six hours later or experience excessive bleeding, call your affordable dental care clinic to see if there may be a problem.
To learn about our family dentistry practice in Philadelphia, call today at or make an appointment. Dental Solutions Creating Smiles offers affordable family dentistry and gentle, compassionate dental care in Philadelphia. With 11 offices in the Greater Philadelphia and Southern New Jersey Region, our offices are conveniently located with extended hours to meet your needs. At , we provide most dental services, from basic preventative care and general dentistry to specialized procedures and complete dental reconstruction. We accept most dental insurance plans and offer affordable financial solutions for any budget. Patient satisfaction is our top priority and we strive to provide the exceptional, affordable dental care and personal touch that lead to lasting relationships. A smiling patient is our greatest reward and we look forward to keeping those smiles healthy, beautiful, and bright. Discover an affordable dentist who truly cares at .