Posted under:
General
Posted on: November 15, 2014
What You Need to Know as a New Patient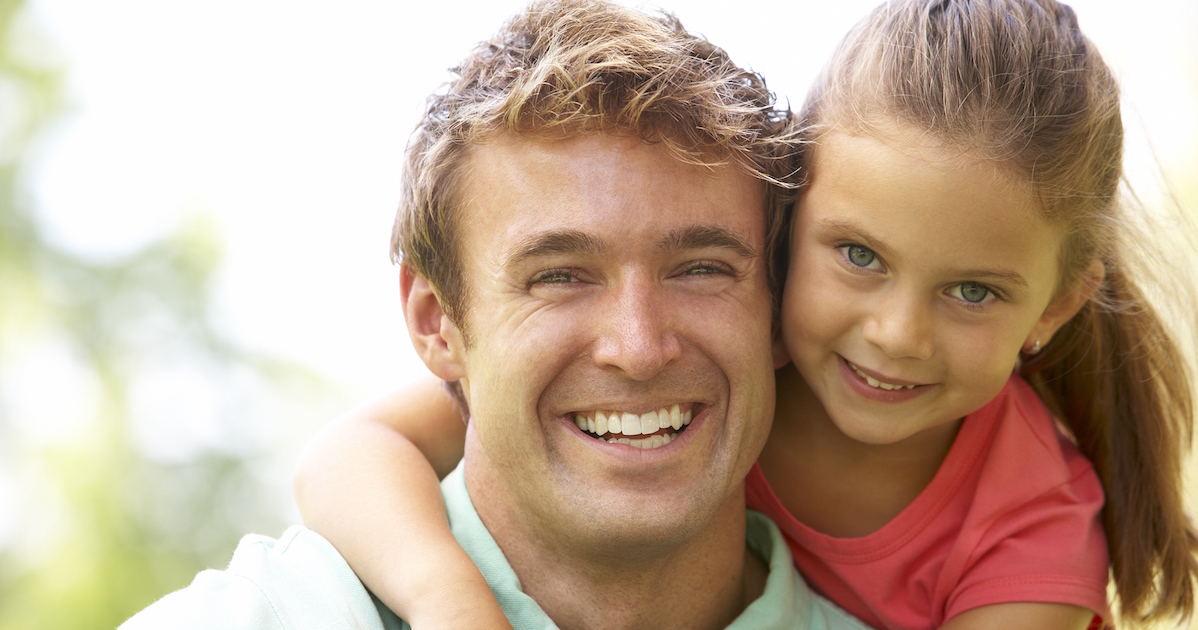 We are so pleased to welcome you to the Dental Solutions' family. Your first visit to our office establishes the foundation for sound dental health care for years to come. We understand that you have many choices when it comes to caring for the health of yourself and your family; we are honored that you have chosen Dental Solutions. During the first visit, it is important that we obtain all of your medical history as well as get to know your level of comfort with dentistry services and understand you health goals. Our practice is working together to realize a shared vision of uncompromising excellence in dentistry. To fulfill this mission, we are committed to:
Listening to those we are privileged to serve.
Earn the trust and respect of patients, profession and community.
Exceed your expectations.
Ensure a creative, challenging and compassionate professional environment.
Strive for continuous improvement at all levels.
Being well prepared for your appointment will ensure that the doctor has all of the needed information to provide the best possible care for you. It also will help relieve any unnecessary anxiety you may be feeling.
Take time to review and familiarize yourself with our providers and office staff prior to your visit. We look forward to seeing you soon!