We Offer Many Cosmetic Dentistry Solutions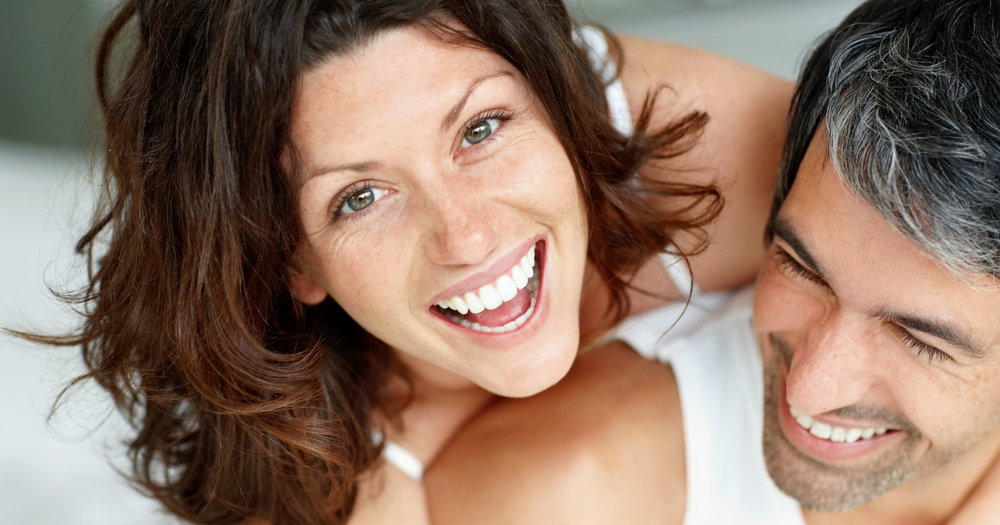 Although general dentistry services remain our most popular offering at Dental Solutions, cosmetic dentistry services are becoming more and more popular among our patients. We offer many different types of cosmetic dentistry services, ensuring that one of our services meets your cosmetic goals and budget.
Teeth Whitening: the most common cosmetic treatment we offer, professional teeth whitening gives you a long lasting, whiter smile than any drug store product. Results are seen in as little as one hour.
Crowns: If your teeth are damaged or decayed, a dental crown can quickly and easily restore its look and function.
Invisalign: Straighter teeth can restore your confidence in your smile and align your bite.
Dental Bonding: Bonding uses a strong, tooth-colored resin to repair chips, breaks and other imperfections in your smile all at a reasonable price.
Porcelain Veneers: custom made for each of your teeth and can fix almost any cosmetic concern you have including crooked, misshapen teeth and even gaps in between teeth.
Contact us to learn more about our many cosmetic dentistry solutions today.