Posted under:
General
Posted on: January 30, 2015
The Importance of General Dentistry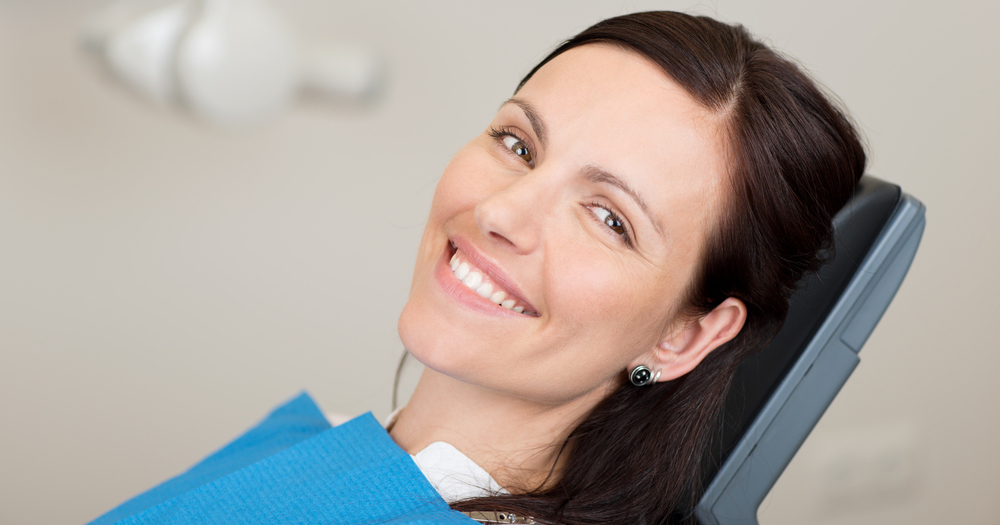 The number one reason that patients visit Dental Solutions is for general dentistry services. General dentistry is important to maintaining the health of your smile as well as your overall health. Unaddressed tooth decay or gum disease can lead to infections and other conditions that can put your entire body at risk for health issues. General dentistry services are important for the prevention and early detection of disease and tooth decay. Dental Solutions has twelve offices throughout New Jersey and Pennsylvania. We provide comprehensive general dentistry services for patients of all ages making our office a one stop shop for the entire family. It is recommended that every member of your family see our dentist twice a year for a professional teeth cleaning and oral examination. This examination will also include dental x-rays on an annual basis. Our dentists can prevent common dental problems such as tooth decay or periodontal disease by monitoring the teeth, gums and your overall dental health. The dentists at Dental Solutions together with our hygienists and staff are experienced in all aspects of general dentistry and provide your care in a relaxing environment. Dental Solutions is dedicated to customer satisfaction and high quality dental care. Contact our office today to schedule your next appointment.