Posted under:
General
Posted on: October 15, 2014
Professional Teeth Whitening for a Brighter Smile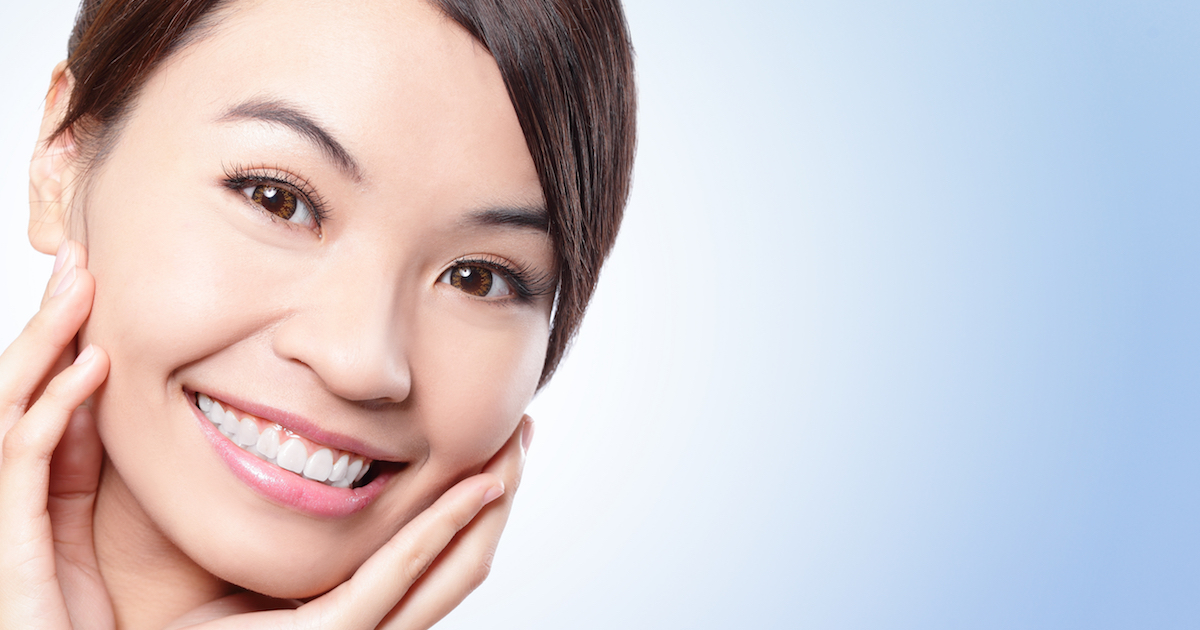 As you've grown older have your teeth started to yellow or otherwise become stained? No matter what your diet, or how often you brush your teeth it is very common for older adults to begin to become dissatisfied with the coloring of their tooth enamel. If you are beginning to feel self-conscious about the condition of your teeth and would like a whiter, brighter smile, consider professional teeth whitening services today. DermaFuzeWith the holidays just around the corner, now is the perfect time to consider an investment in your smile. Dental Solutions has a number of professional teeth whitening services available to help you achieve a more vibrant and younger-looking smile. There are many over the counter teeth whitening products available including white strips, pens, toothpastes and gel trays. These products do yield some result. However, what many patients do not realize is that over the counter whitening products can cause damage to your enamel and gums. Additionally, while somewhat effective, they do not offer the same powerful results as professional whitening products do – which can whiten your teeth up to 10-12 shades. Professional whitening services are not only safer on your sensitive gums and tooth enamel; they are also easier on your schedule. Most of our whitening procedures can be performed in our office, in as little as one hour, yielding immediate results. Over the counter products can take days or even weeks to give you visible results and often those results fade quickly. If you're ready to see your whitest and brightest smile ever, contact Dental Solutions today for a whitening consultation.