Posted under:
General
Posted on: February 28, 2015
Professional Orthodontic Care for Guaranteed Results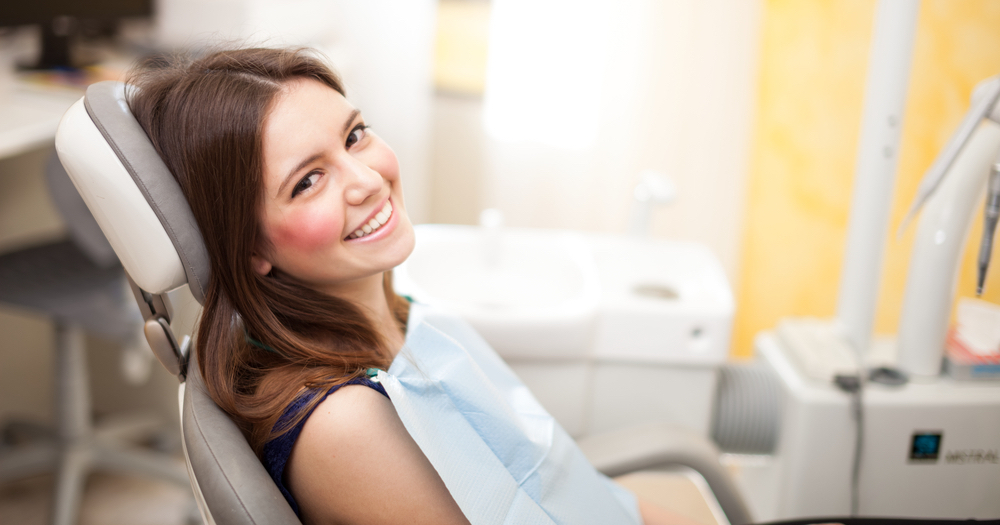 It is only natural to seek a deal when it comes to large purchases. This is okay when purchasing everyday items – but not always a good idea when it comes to dental services. Unfortunately there is a growing trend of mail-order orthodontic care. The practice of orthodontics is not performed by every dentist, so as a patient why would you try to manage your own care at home? Doing so could lead to costly damage and greater expense over time. Without the proper x-rays and dental screenings along the way, you risk the health of your smile. Orthodontic care perpetuates gum disease, which has costly consequences. Additionally, when moving teeth in your mouth it is important to carefully monitor the movement of your roots and other nearby tooth structures – something that cannot be safely done by untrained patients at home. If you are ready to straighten your smile and need help affording treatment, contact our office to discuss your options today.