Posted under:
General
Posted on: July 19, 2016
How Good Dental Habits Help Halt the Bad Breath of Halitosis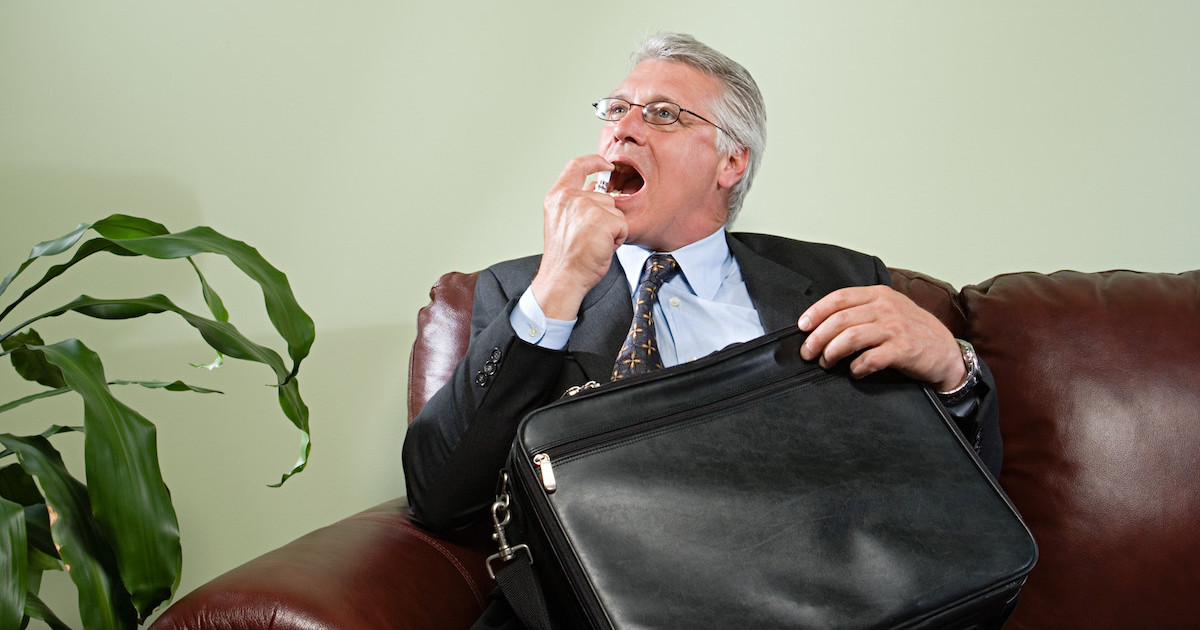 Did you know that the medical name for bad breath is halitosis? Millions suffer from this condition, but few are aware of its direct connection to dental health and hygiene. The Impact of Dental Health on Halitosis In addition to keeping your smile attractive, good oral hygiene habits can protect your dental health. Family dentistry experts warn that a lack of regular dental hygiene can harm both your breath and your health. That's because lingering food particles in your mouth breed bacteria on your teeth, gums, and tongue. If you don't remove this bacteria every day, it can develop into plaque, which can lead to tooth decay, gum disease, and very bad breath. How To Beat Bad Breath for Good The good news about bad breath is that you can stop it and even prevent it with proper oral hygiene habits. Use these simple strategies to handle halitosis with ease:
Brush your teeth at least twice a day, but preferably after every meal and snack.
Brush your tongue, to scrape away built-up bacteria.
Replace your toothbrush about every three months or after you've been sick.
Floss at least once a day.
Use an antibacterial mouthwash daily.
Get twice-a-year check-ups and cleanings at an affordable dentist.
Stop smoking and using tobacco products.
Drink plenty of water to keep your mouth moist and rinse away any food particles and bacteria on your teeth.
Discuss any medical conditions and medications with a family dentistry expert to see if they may contribute to bad breath.
Have any dental problems treated by an affordable dentist to keep them from developing into larger dental problems.
To learn about our family dentistry practice in Philadelphia, call today at or make an appointment. Dental Solutions Creating Smiles offers affordable family dentistry and gentle, compassionate dental care in Philadelphia. With 11 offices in the Greater Philadelphia and Southern New Jersey Region, our offices are conveniently located with extended hours to meet your needs. At , we provide most dental services, from basic preventative care and general dentistry to specialized procedures and complete dental reconstruction. We accept most dental insurance plans and offer affordable financial solutions for any budget. Patient satisfaction is our top priority and we strive to provide the exceptional, affordable dental care and personal touch that lead to lasting relationships. A smiling patient is our greatest reward and we look forward to keeping those smiles healthy, beautiful, and bright. Discover an affordable dentist who truly cares at .