From Our Kids Corner: Will It Hurt to Go to the Dentist?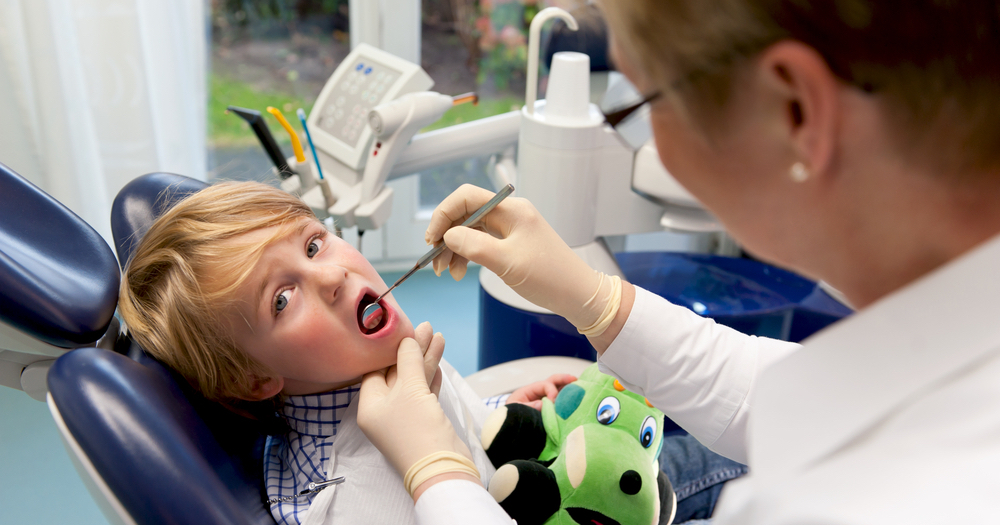 At Dental Solutions we understand that sometimes our smallest and youngest dental patients are fearful of treatment. It's important to know that going to the dentist's office is necessary to keep your smile healthy and beautiful – and that in most cases it will never hurt to come to our office!
Once they visit for the first time, most children find our office to be a pleasant experience. Our highly trained staff is friendly and relaxed, putting patients of all ages at ease prior to their treatment. While we perform a number of services in our office, if your child brushes and flosses every day the chances are high that they will only need preventive screenings and cleanings.
If your child does need a restorative procedure, they can rest assured that anesthesia is available for pediatric dental patients. This will ensure that any dental procedure they undergo is comfortable and pain free.
Contact our office today to schedule your next appointment or to learn more about pediatric dental care.