Dental X-Rays for Baby Teeth?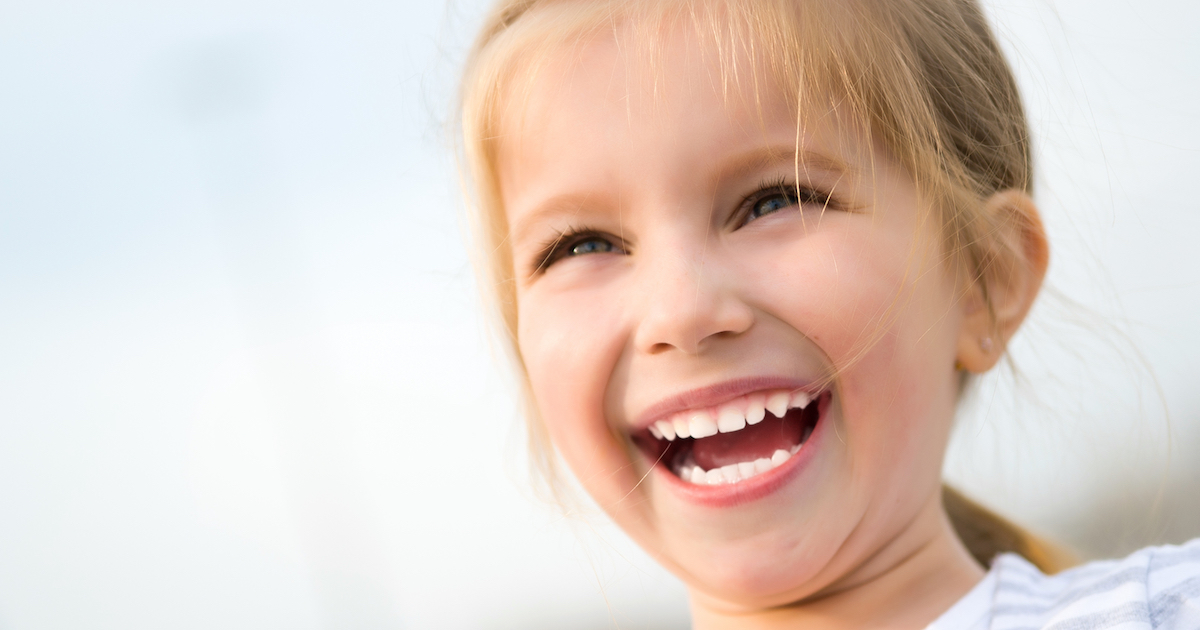 Dental x-rays are so important toward the prevention of dental decay and disease that we recommend they be performed on patients of all ages. This includes performing dental x-rays on children with so-called baby teeth.
Screening your child's mouth at this early age can help determine if there are any issues with his or her permanent teeth, jaw development and other dental concerns.
Dental x-rays are very safe, quick and pain-free. Dental x-rays do emit low doses of radiation to your mouth and other exposed areas. However, when only received on an annual basis the amount of exposure is so small that few complications are ever reported. In order to be as safe as possible, your child will only receive bitewing x-rays until they reach the age of 6 or 7.
If your child does not yet have his or her wisdom teeth and you are considering extraction, additional x-rays may be needed to confirm a treatment plan. Contact us to learn more today.