Posted under:
General
Posted on: November 30, 2014
Dental Care for Women
Many women may not realize that they have special needs when it comes to their oral health care. This is true because women go through so many changes during their lifetimes including many hormonal changes that can affect their oral health. Menstruation, pregnancy, childbirth, breast-feeding and menopause can all cause changes to the health of your teeth and gums. During these times, women may become more susceptible to developing mouth ulcers, dry sockets in the gums, and bleeding gums. These are caused due to sudden changes in the balance of hormones in a woman's system.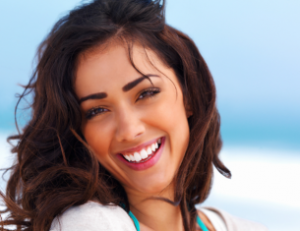 Additionally, birth control pills have been proven to show an increase in the risk for gingivitis. Hormone replacement therapy during menopause has been proven to show cause bleeding gums, swollen mouth tissues and gum disease. Finally, gum disease can also present a unique risk factor for premature birth in pregnant women. Some research has also shown that women may be more likely than their male counterparts to develop dry mouth, eating disorders, and jaw problems such as TMJ. If you are a female patient undergoing any of the life changes mentioned above and would like assistance better caring for your teeth and gums, contact our office for more information today.