Posted under:
General
Posted on: March 15, 2015
Caring for an Aging Smile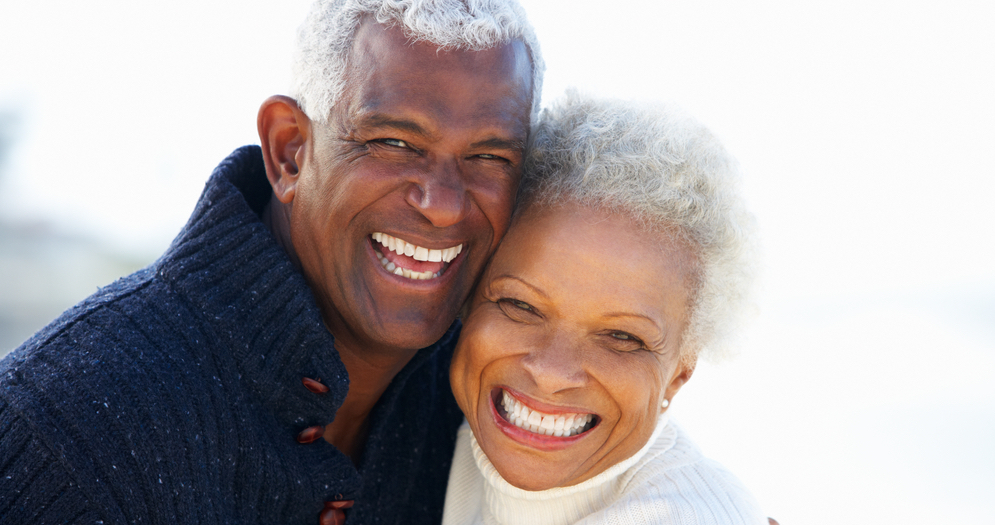 No one likes to think about growing older, especially because of all the health and cosmetic issues that come along with it. Just as your overall appearance can change so can the condition of your teeth. Did you know that your oral health could actually aggravate conditions that affect your whole body? In fact, gum disease has been linked to heart disease – showing that good oral health is important to more than just your appearance. Steps for caring for your teeth, no matter how young or old you are, are to brush and floss at home and visit your dentist twice a year for cleanings and examinations. Conditions such as arthritis, neurological issues, mobility and transportation concerns can all make these seemingly routine tasks more difficult. If you need assistance caring for your smile now that you're older, contact our office for assistance. Devices such as electric toothbrushes, water piks, and pre-laced flossing devices can all work to make caring for your smile easier. Contact our office to learn more today.