Posted under:
General
Posted on: April 15, 2015
Are Dental X-Rays Really Safe?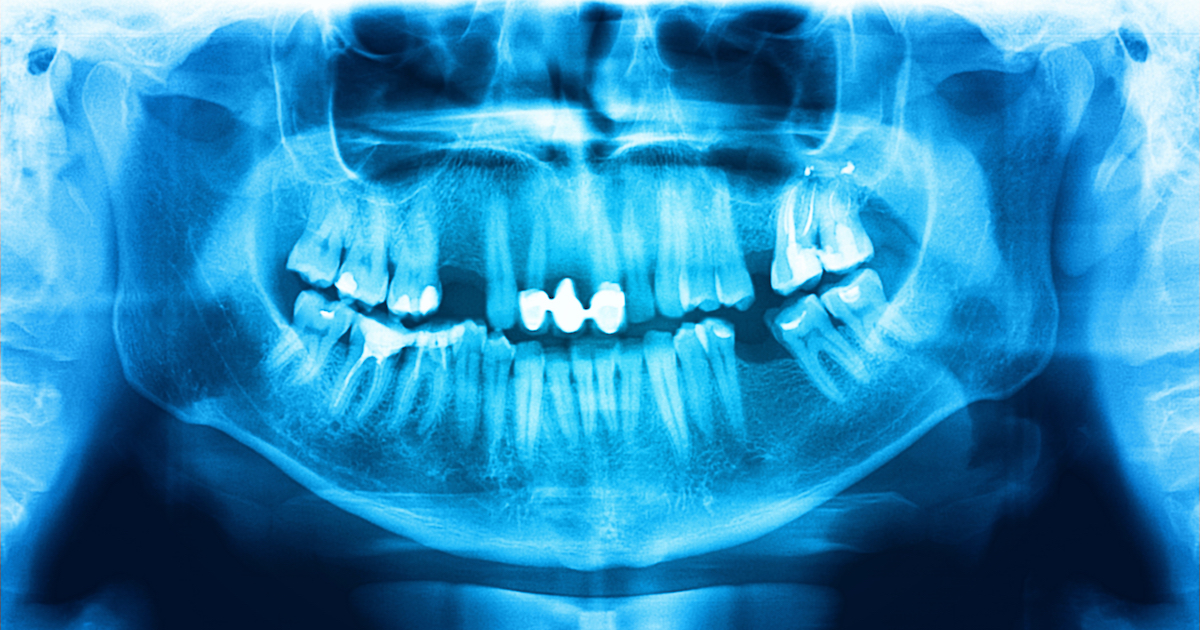 Dental x-rays are very safe. Despite some skeptics, dental x-rays are the most important and effective way to screen your mouth for dental disease, decay and underlying disorders. Simply put, dental x-rays are the only way to see things that your dentist cannot. Because of their safety and effectiveness a majority of dental insurers now cover annual dental x-rays. Preventative care like dental x-rays saves you money and pain down the road. We understand that some patients are concerned about the level of radiation that is involved in receiving a dental x-ray and have asked questions about their safety. We do take precautions during the administration of x-rays by requiring the use of lead vests and having our technicians leave the room – after all they perform several x-rays a day! Dental x-rays deliver extremely low doses of radiation and are unlikely to cause any side effects when exposed once or twice a year. If you have questions about dental x-rays, don't let your concerns prevent you from receiving much needed dental care. Call us for more information today.