Posted under:
General
Posted on: February 11, 2016
7 Best Ways to Find the Cure for Bad Breath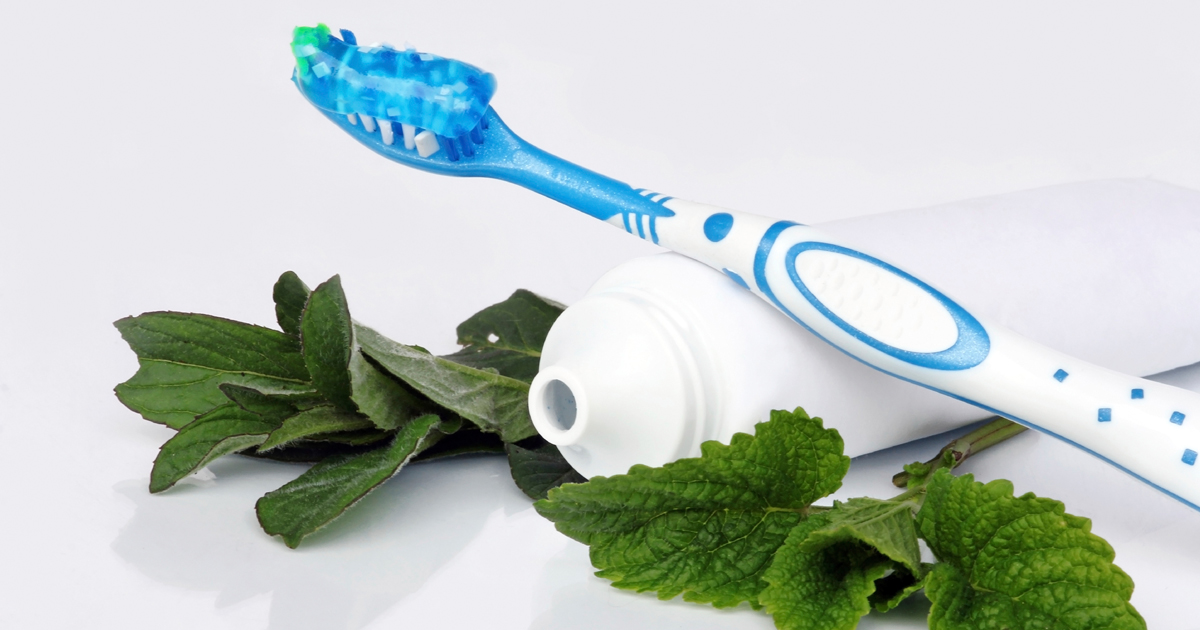 Bad breath can strike at any time, but there are ways to reduce your risk. Learn what you can do to find the cure for bad breath.
Practice Proper Dental Hygiene. If you don't clean your teeth and gums every day, bacteria starts to breed, which leads to bad breath. That's why affordable dentistry experts say you must brush your teeth at least twice a day and floss at least once every day. You can learn the correct techniques at your dental clinic.
Try to Keep your Gums Healthy. Did you know that gum disease is a leading cause of bad breath? In your search to find the cure for bad breath, it's important to keep your gums healthy by maintaining good dental care at home and getting check-ups and cleanings from a dentist in Philadelphia on a regular basis.
Tend to Your Tongue. Some people notice a weird, white coating of bacteria on the tongue. This coating causes bad breath, but you can clean the coating away by using a tongue scraper. A dentist in Philadelphia can tell you where to find a scraper near you.
Regularly Rinse your Mouth. Rinse with an anti-bacterial mouthwash every day to reduce the bacteria that cause bad breath.
Stay away from Smelly Foods. Everyone knows that garlic and onions can make your breath smell less than its best. Dental care experts warn that brushing after eating them won't take the smell away because it travels into your bloodstream and lungs, so you naturally breathe the odors out. The only way to avoid their scent is to try to avoid eating them.
6Say No to Tobacco. Along with leading to cancer, smoking damages dental health by staining your teeth, hurting your gums, and causing bad breath. Talk to your dental clinic about ways to cut out tobacco.
7. Discuss with Your Doctor. If you continue to have bad breath after trying these dental care tactics, affordable dentistry specialists say you should go see your doctor to learn if your bad breath is being caused by a medical problem.
To learn about our family dentistry practice in Philadelphia, call today at or make an appointment. Dental Solutions Creating Smiles offers affordable family dentistry and gentle, compassionate dental care in Philadelphia. With 11 offices in the Greater Philadelphia and Southern New Jersey Region, our offices are conveniently located with extended hours to meet your needs. At , we provide most dental services, from basic preventative care and general dentistry to specialized procedures and complete dental reconstruction. We accept most dental insurance plans and offer affordable financial solutions for any budget. Patient satisfaction is our top priority and we strive to provide the exceptional, affordable dental care and personal touch that lead to lasting relationships. A smiling patient is our greatest reward and we look forward to keeping those smiles healthy, beautiful, and bright. Discover an affordable dentist who truly cares at .