Posted under:
General
Posted on: March 29, 2016
3 Dentist-Approved Eating Tips to Keep Your Teeth Healthy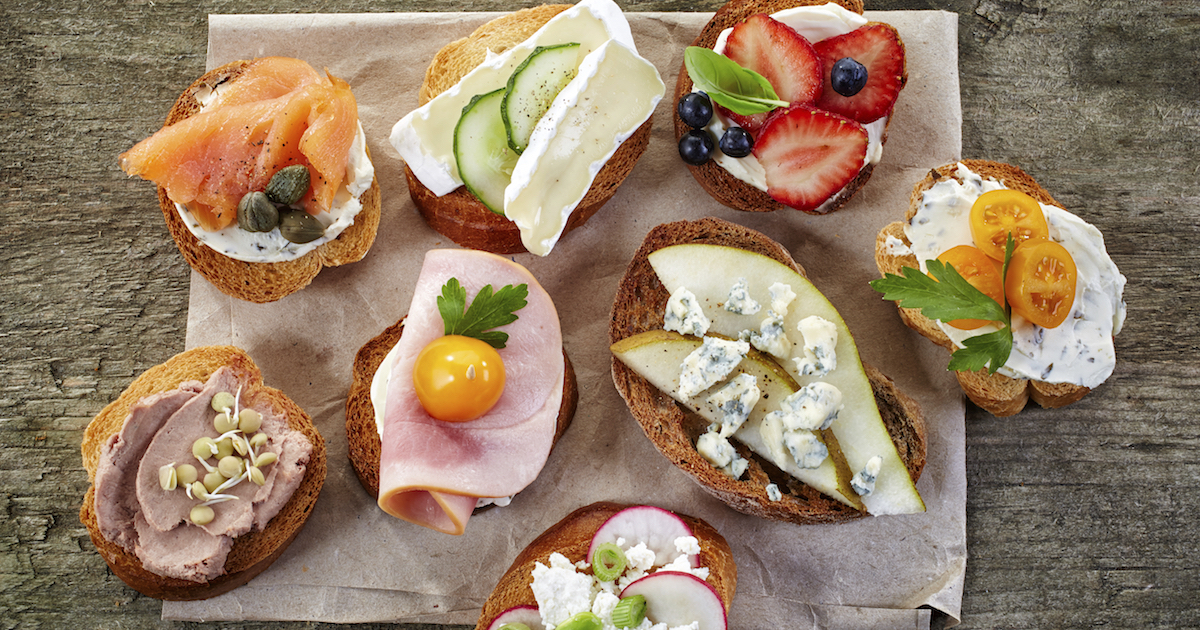 Just as vital as staying away from the foods that damage your teeth is choosing the foods that keep them healthy. Learn three simple ways to improve your dental diet. Taste the Value of Vitamin C Did you know that research has found that people who don't get sufficient vitamin C are 25 percent more likely to develop gum disease? According to family dentistry experts, our bodies need vitamin C to ward off infection and repair connective tissue. When tooth decay threatens your gums, you need this dental defense or else you'll be in need of extensive treatment from an affordable dentist. To protect yourself from gum disease and other health problems, dental care specialists recommend eating foods that are high in vitamin C every day, such as oranges, tangerines, grapefruit, and kiwi fruits. Bone Up on Calcium One of calcium's claims to fame is how it promotes healthy bones, but it also builds stronger teeth. See, family dentistry experts have found that higher-calcium diets can help prevent tooth decay. Also, a low-calcium diet forces your body to get the mineral from your teeth and bones. This gradually weakens teeth, which raises your risk of decay. Apparently, a lack of calcium can lead to more visits to an affordable dentist. To protect your teeth from decay, your dentist would like you to eat more of these calcium-rich foods:
Yogurt
Milk
Cheese
Kale
Broccoli
Sardines with bones
Salmon
Why Your Dentist Wants You Hungry for Fruits and Vegetables Fruits and veggies are good for your body, but they're also great for your teeth. They demand lots of crunching, which scrubs bacteria off of your teeth. Plus, they require extensive chewing, which increases your saliva and rinses away debris. By eating more fruits and vegetables, you can crunch away dental care problems. To learn about our family dentistry practice in Philadelphia, call today at or make an appointment. Dental Solutions Creating Smiles offers affordable family dentistry and gentle, compassionate dental care in Philadelphia. With 11 offices in the Greater Philadelphia and Southern New Jersey Region, our offices are conveniently located with extended hours to meet your needs. At , we provide most dental services, from basic preventative care and general dentistry to specialized procedures and complete dental reconstruction. We accept most dental insurance plans and offer affordable financial solutions for any budget. Patient satisfaction is our top priority and we strive to provide the exceptional, affordable dental care and personal touch that lead to lasting relationships. A smiling patient is our greatest reward and we look forward to keeping those smiles healthy, beautiful, and bright. Discover an affordable dentist who truly cares at .