Dental Solutions Blog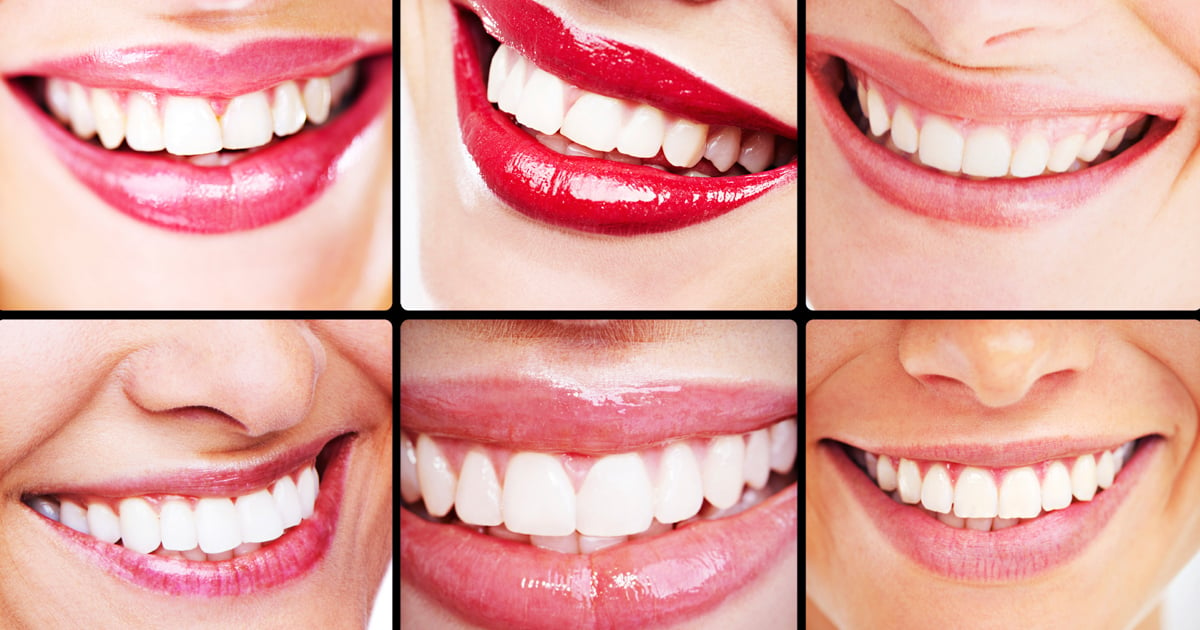 Posted under:
General
| Posted on: August 25, 2016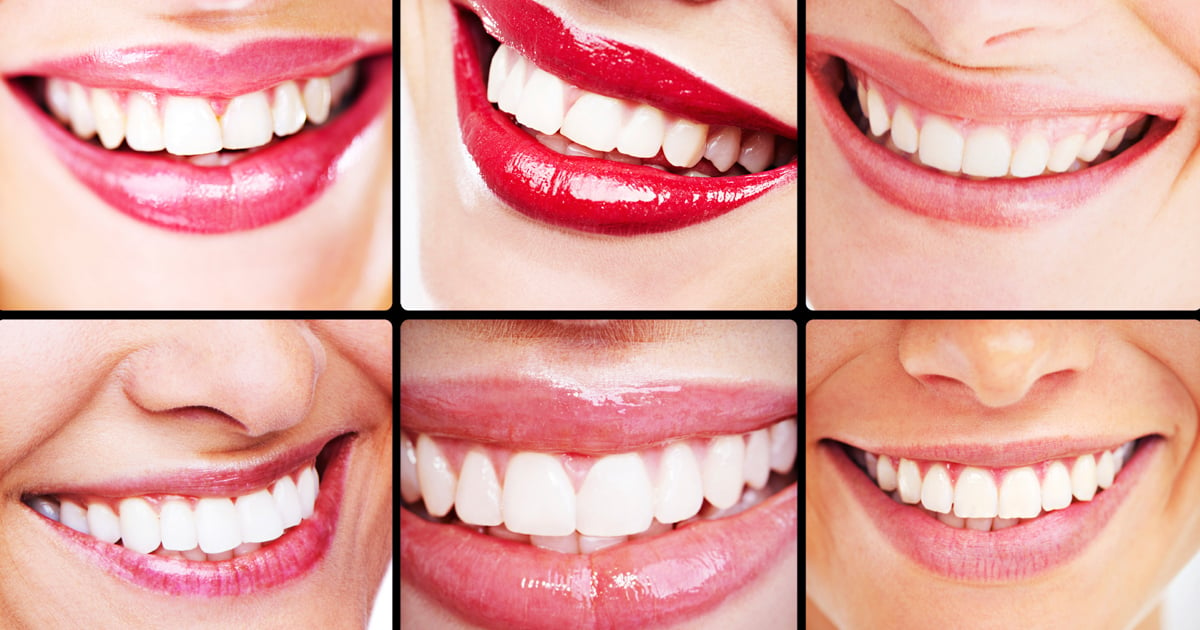 Cosmetic dentistry offers you several options for restoring a damaged or unsightly tooth. Crowns and teeth veneers are two of the most common choices. Both can correct a variety of cosmetic and general dental problems such as crooked teeth, spaces between teeth, old or discolored fillings, broken teeth, chips or cracks, and more. Although their function is similar, crowns and […]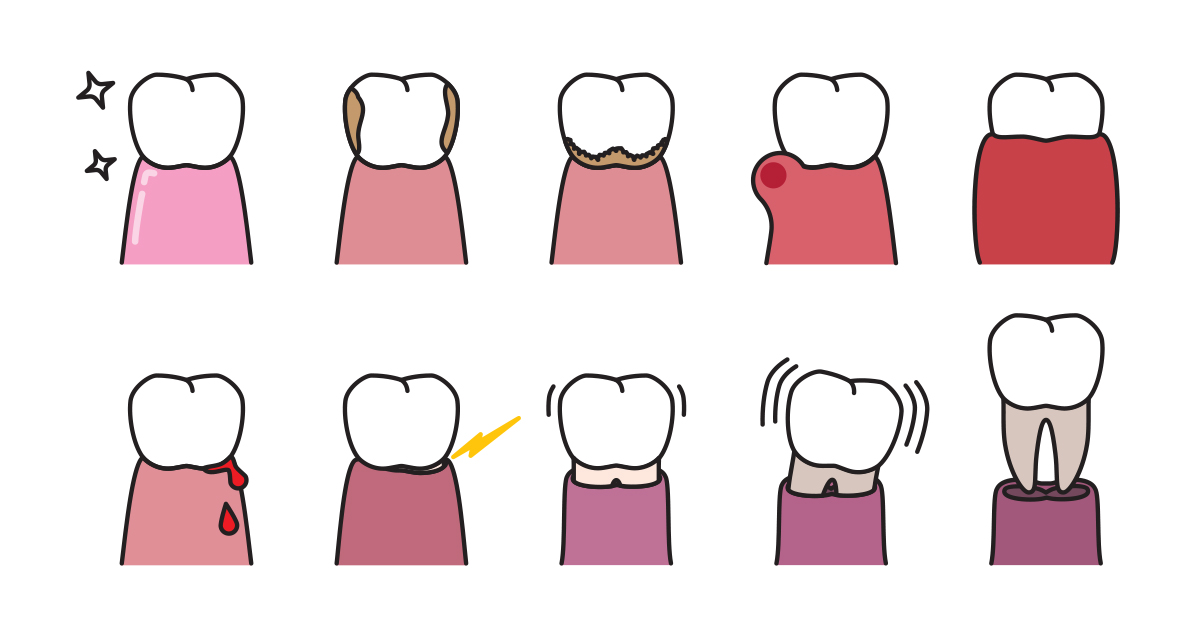 Posted under:
General
| Posted on: August 22, 2016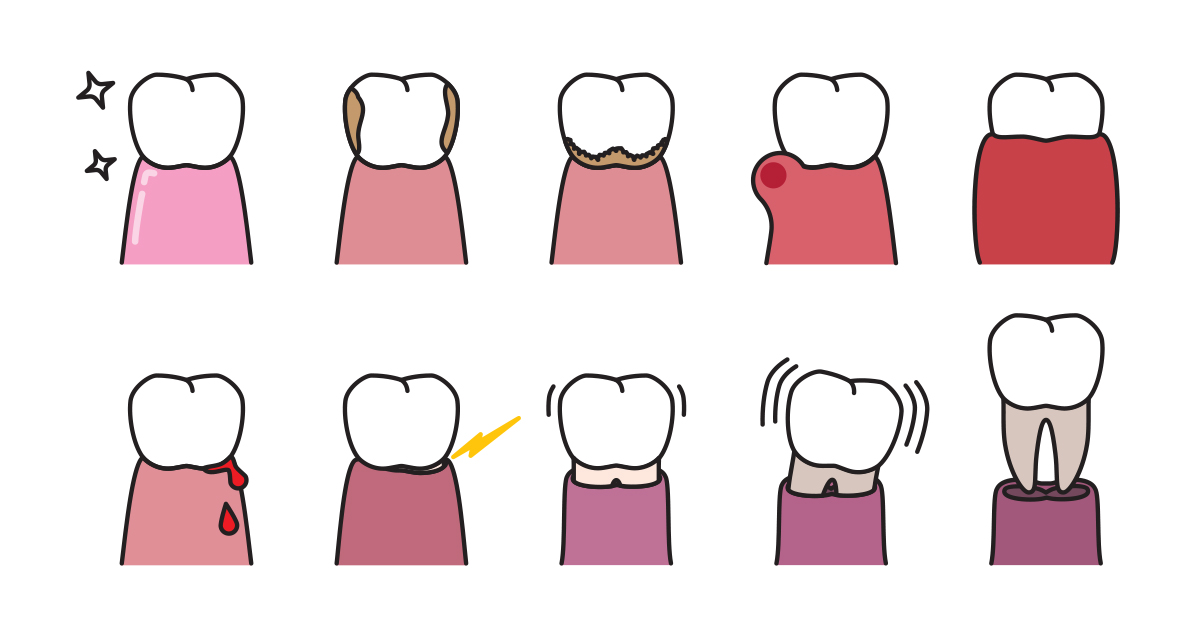 Gum disease is extremely common in adults. You may not even know you have it. Also called periodontal disease or periodontitis, the condition ranges from mild to severe. In its mildest form, it is called gingivitis; at this stage it is reversible. If it progresses, your gums may pull away from your teeth to form pockets of infection. Eventually, the […]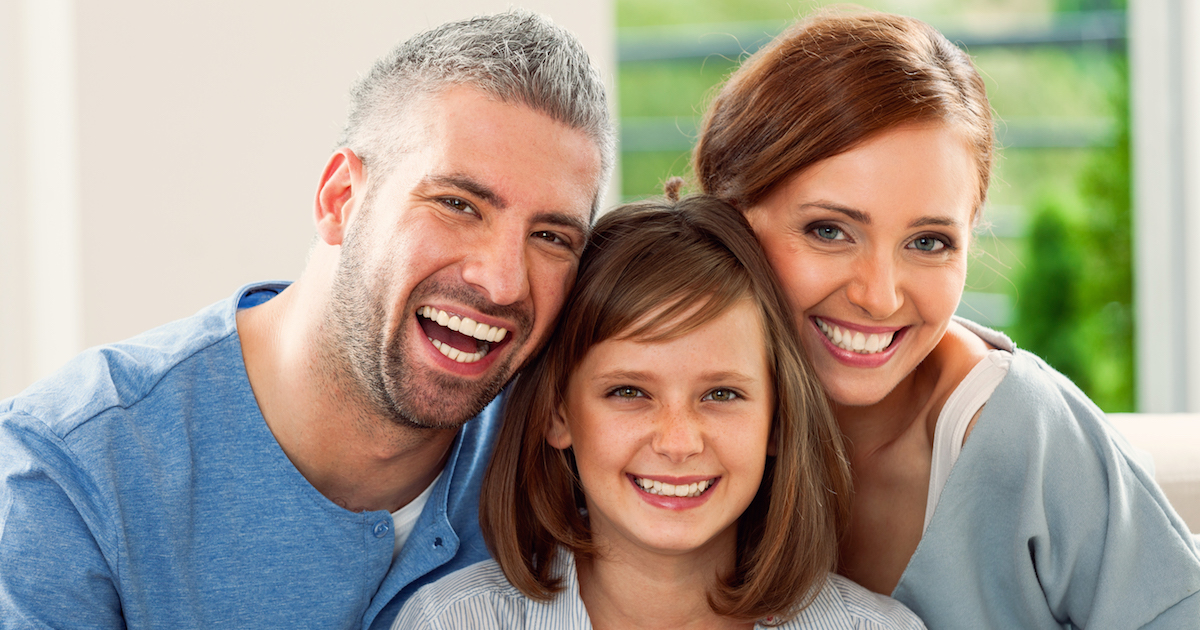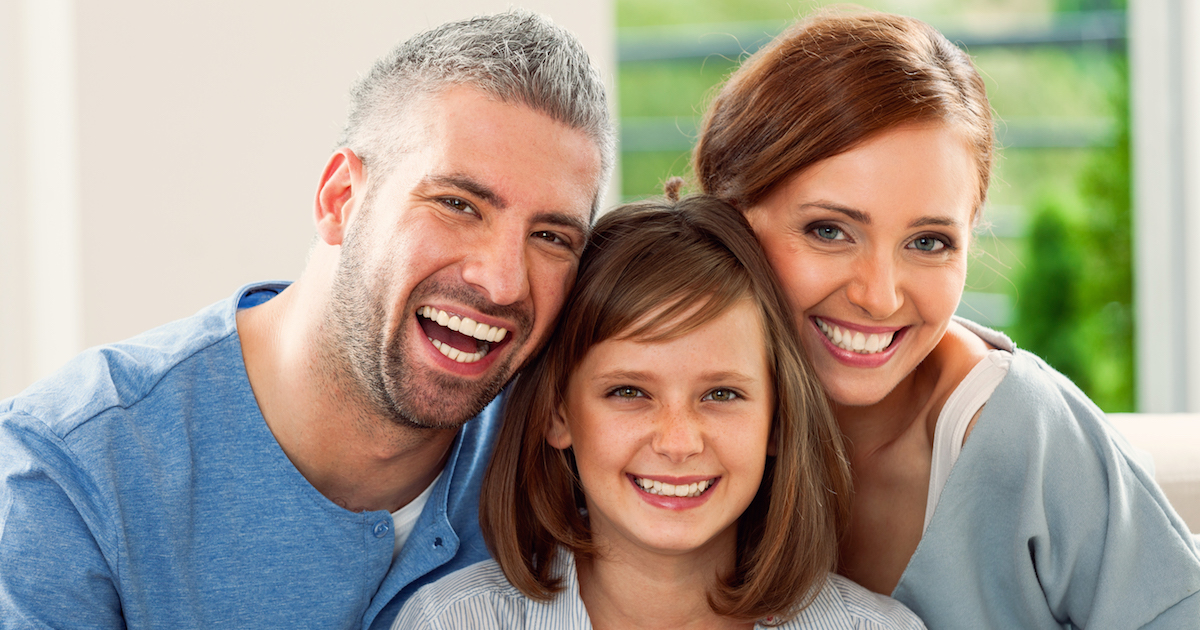 Do you want a better, brighter, more beautiful smile? Then cosmetic dentistry veneers may fulfill your dental desires.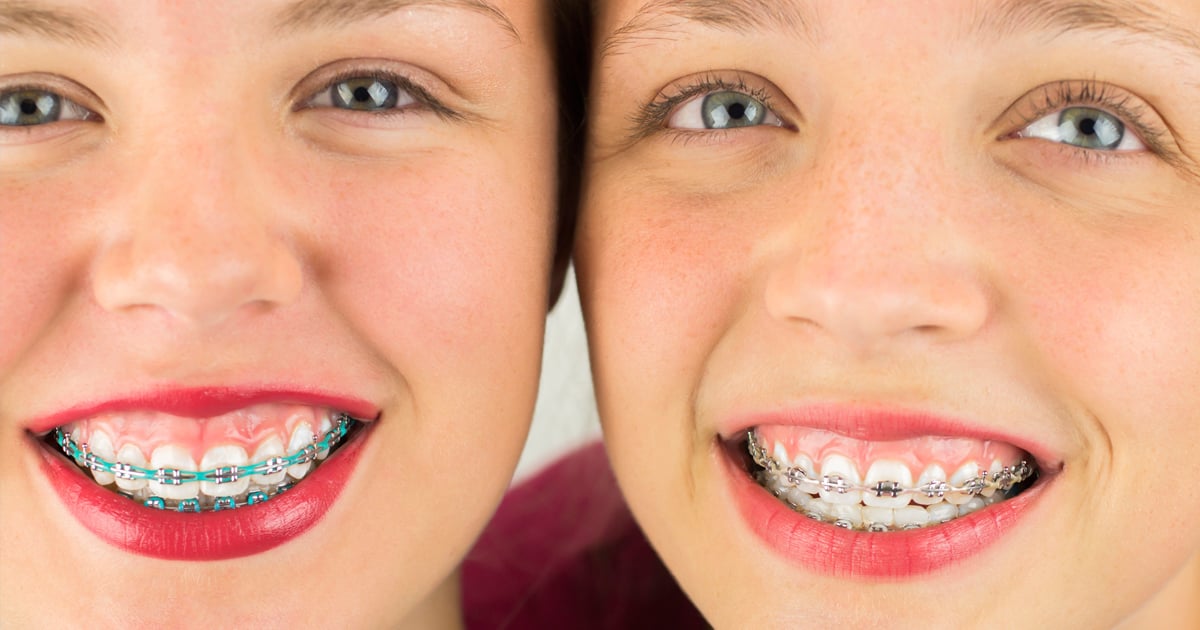 Posted under:
General
| Posted on: August 11, 2016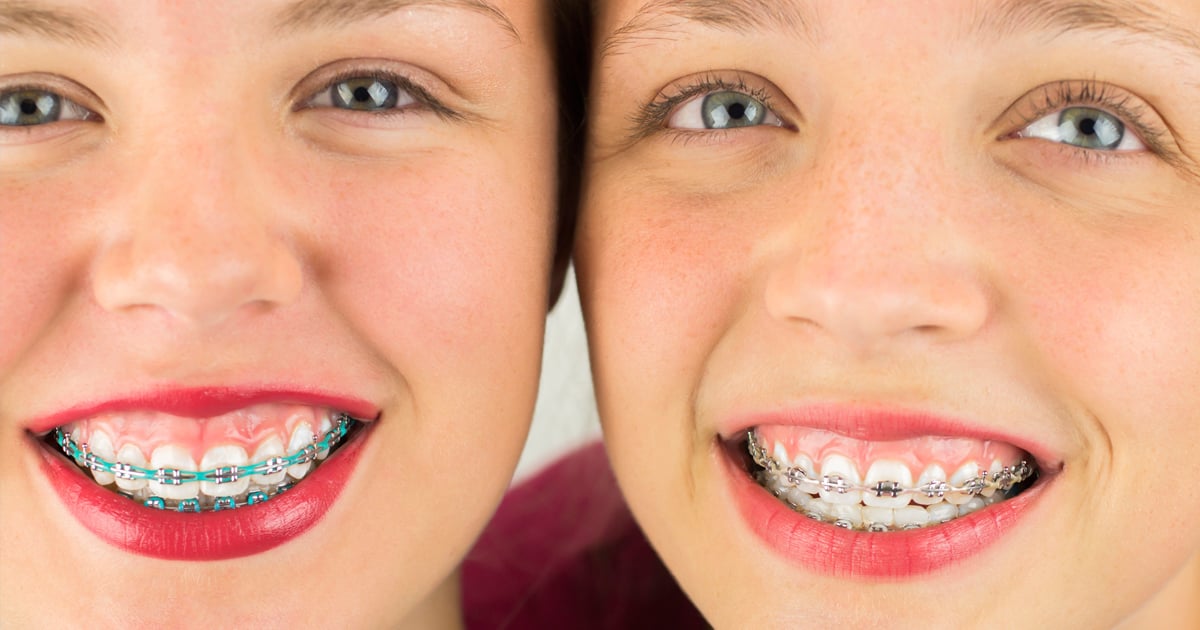 Orthodontists use treatments like dental braces to correct spacing problems, misaligned teeth, overbites, crowding, and other dental abnormalities. These dental specialists receive two to three years of additional training after attending dental school. They may hold degrees or certificates proving their proficiency in orthodontics. The American Board of Orthodontics and the American Association of Orthodontists can both verify a specialist's […]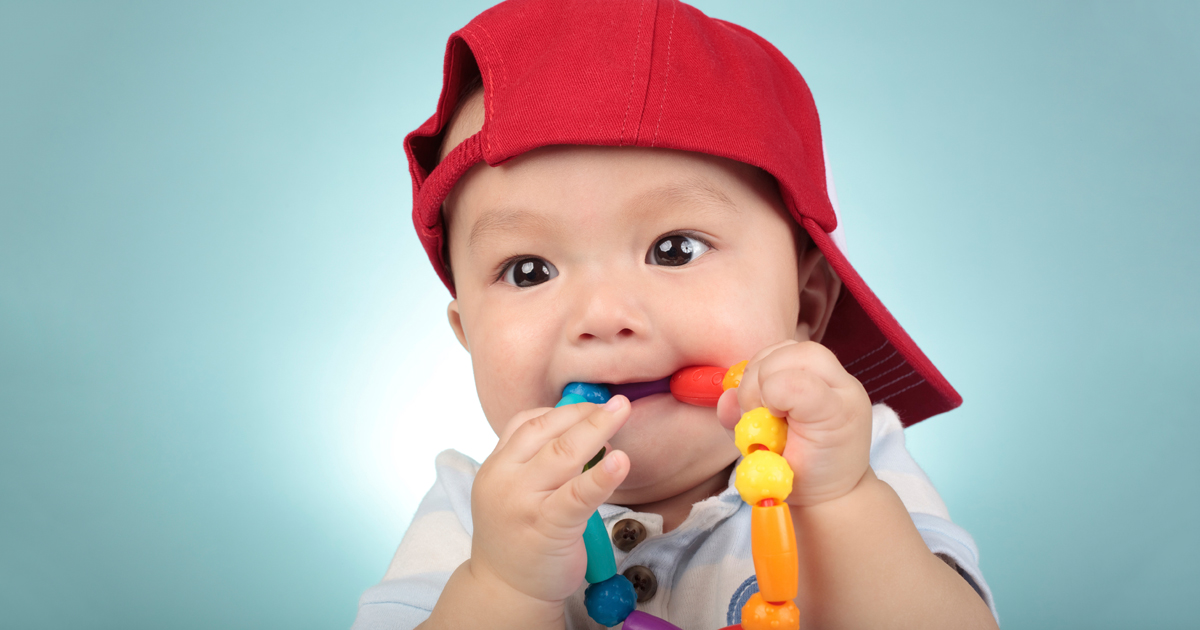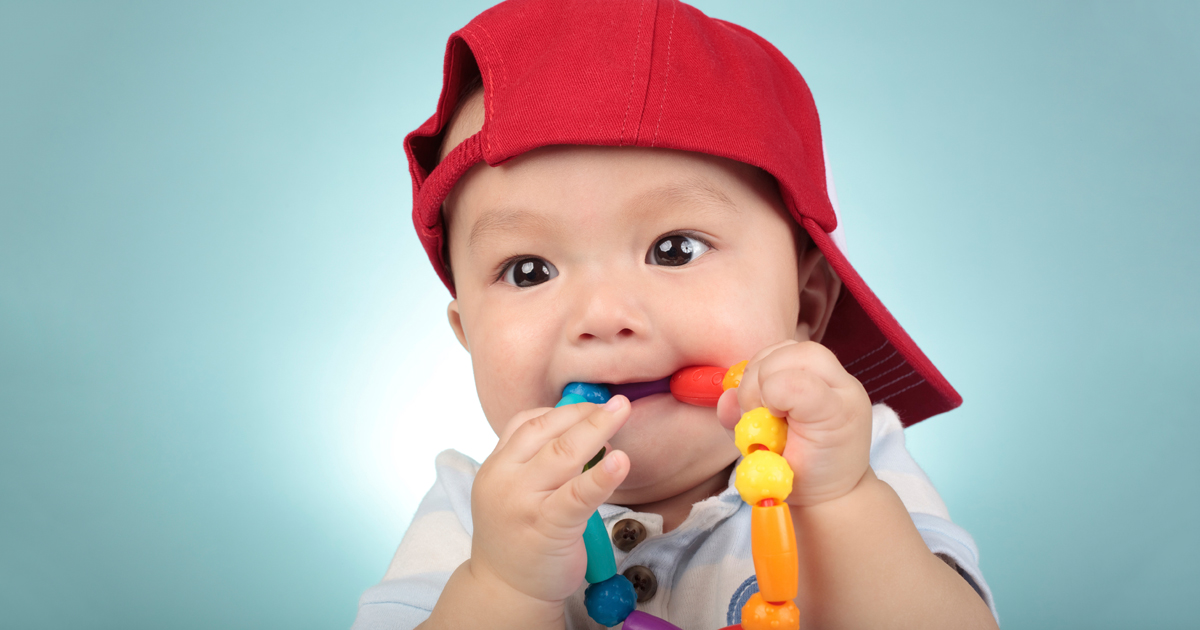 You've changed and fed your baby. He's had a nap, and there doesn't seem to be any reason for his irritable behavior. Crying, fussy babies may leave you confused and frustrated, especially if you're a new parent. If there are no obvious health problems, your baby might be teething. Dentist health professionals say the following signs and symptoms suggest that […]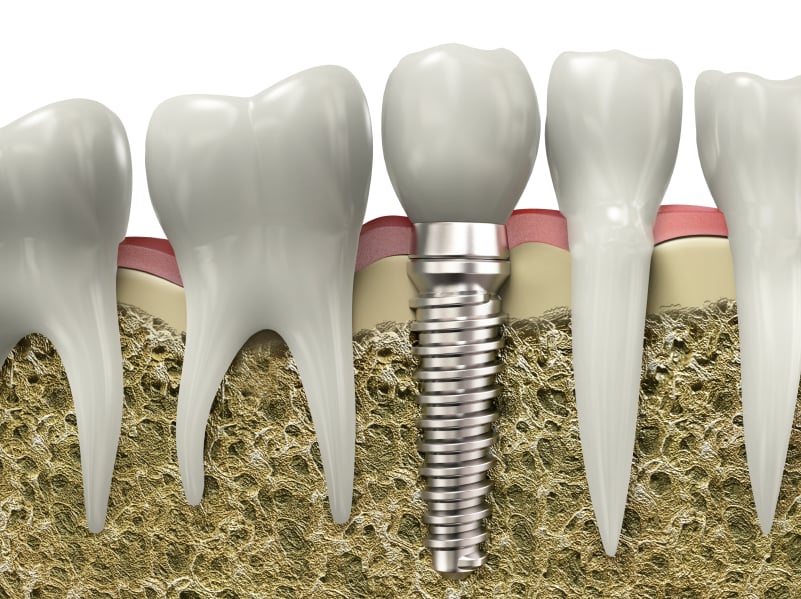 Posted under:
General
| Posted on: August 2, 2016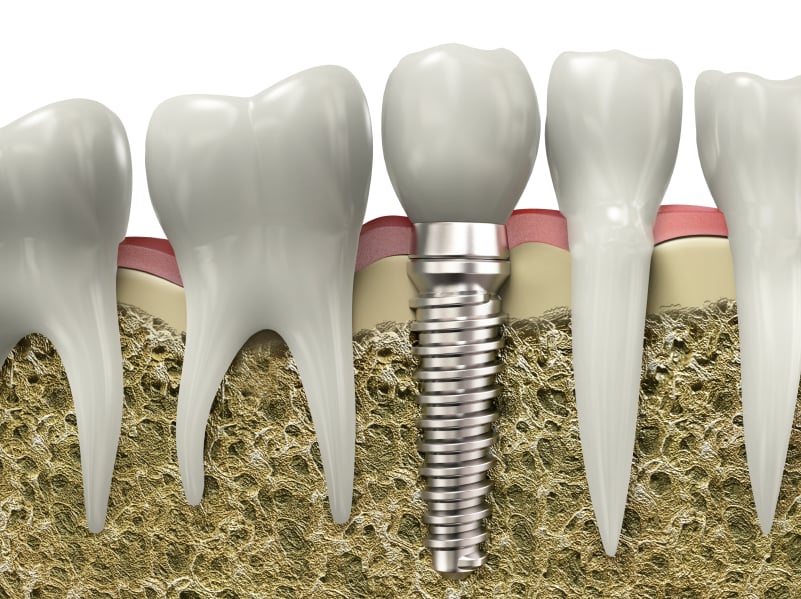 Are you missing teeth, but think you're too old for dental implants? Find out why a dental implant is ideal at any age.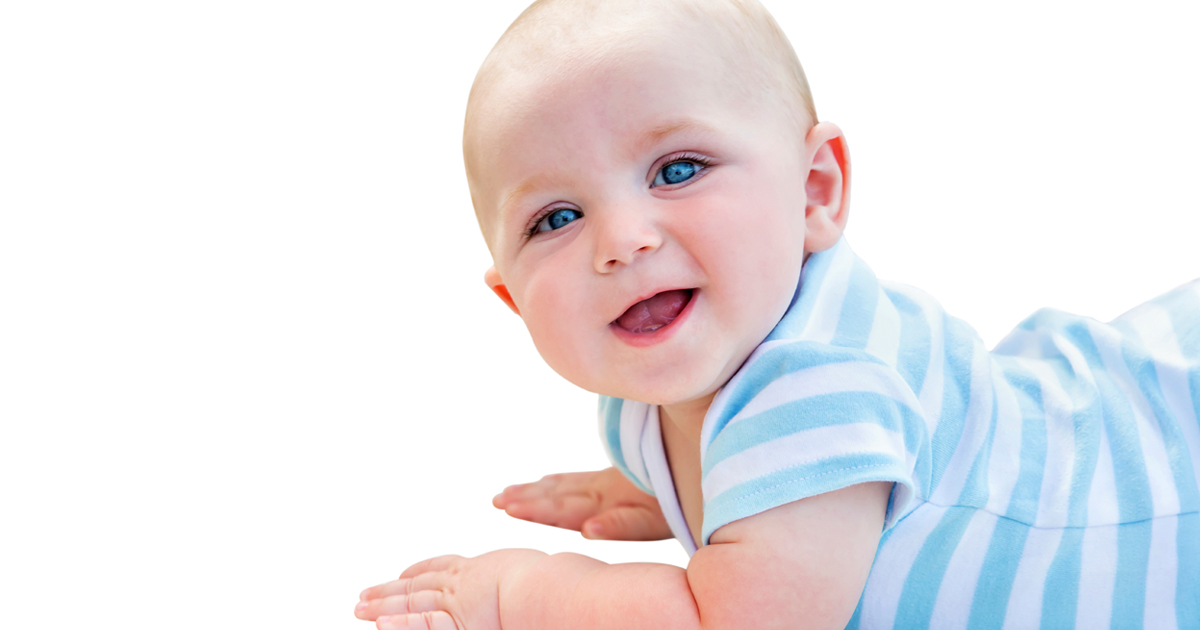 Posted under:
General
| Posted on: July 28, 2016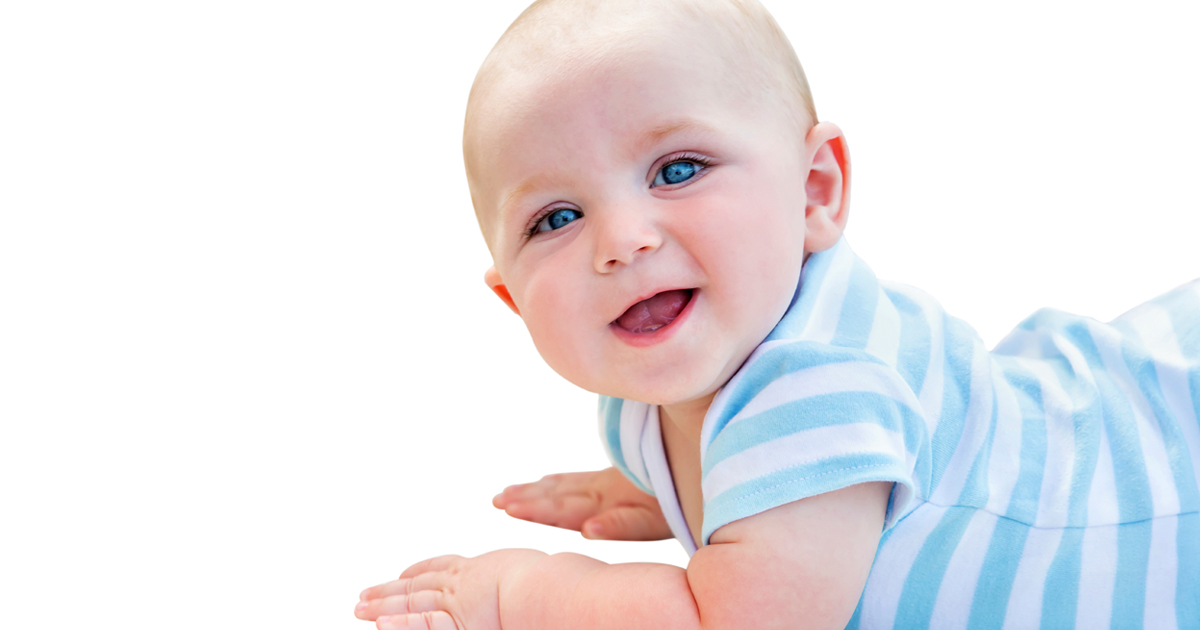 Although your baby probably won't get his teeth until he is about six months old, you should start cleaning his gums soon after he's born. Pediatric dentists recommend making an initial dental care appointment before your baby's first birthday; this will ensure that his teeth and gums are healthy and developing normally. During the first year of his life, your […]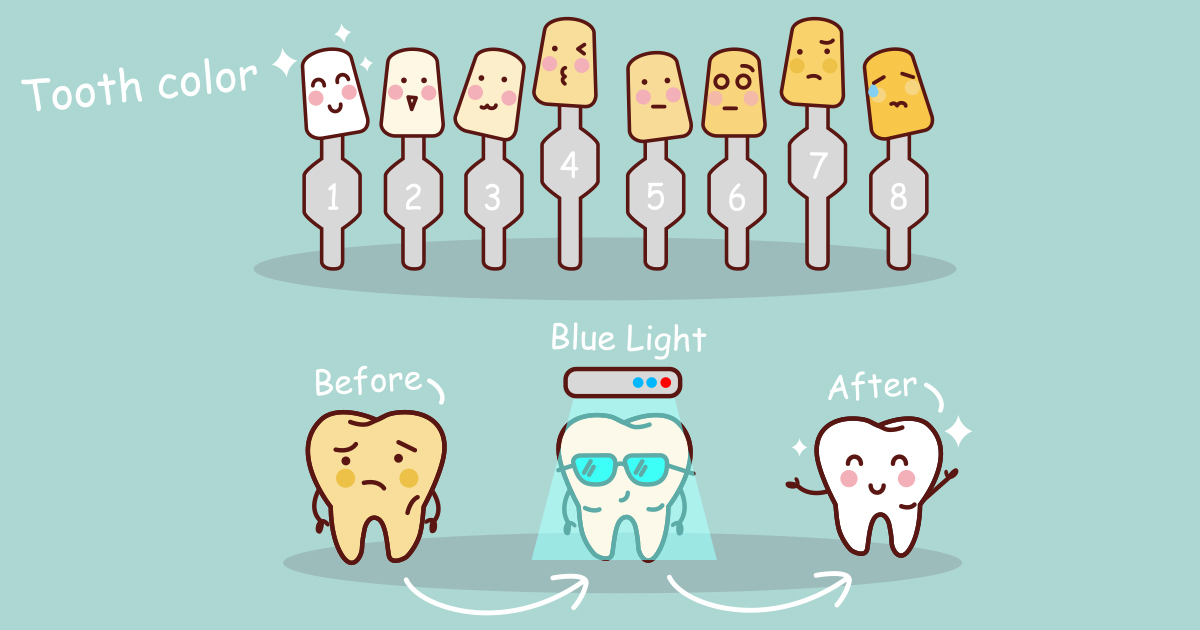 Posted under:
General
| Posted on: July 25, 2016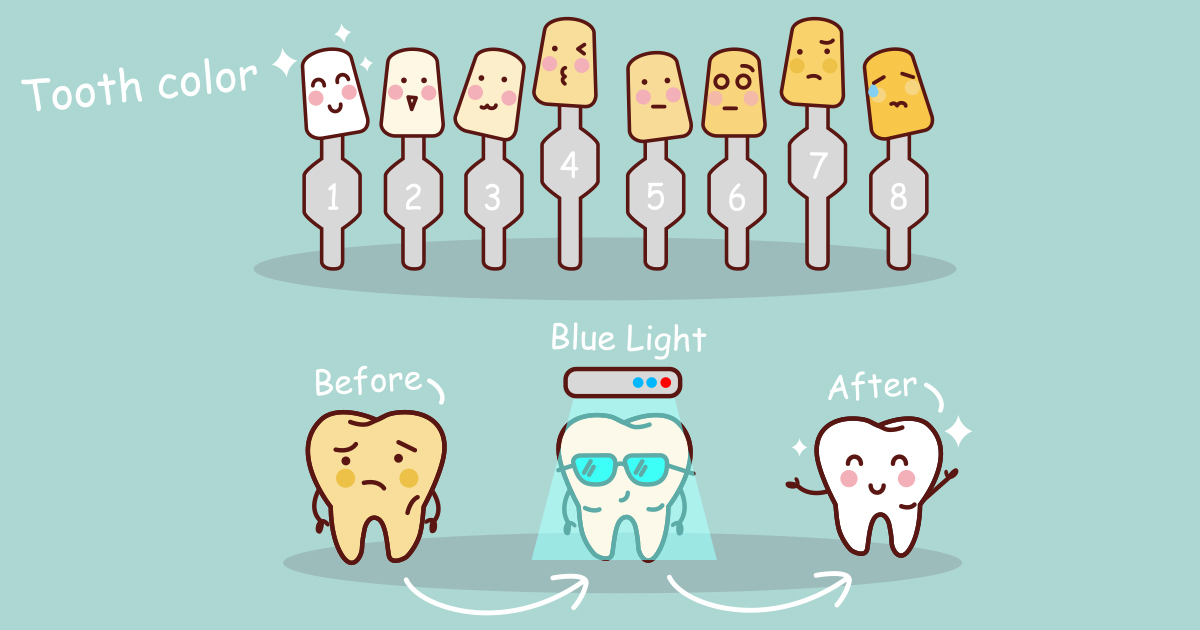 Is your smile as white as it should be? Many people dream of having a whiter smile, and it's not an impossible goal. You and your dentist can work together on making your smile healthy and bright. Here are five great tips to help you get started.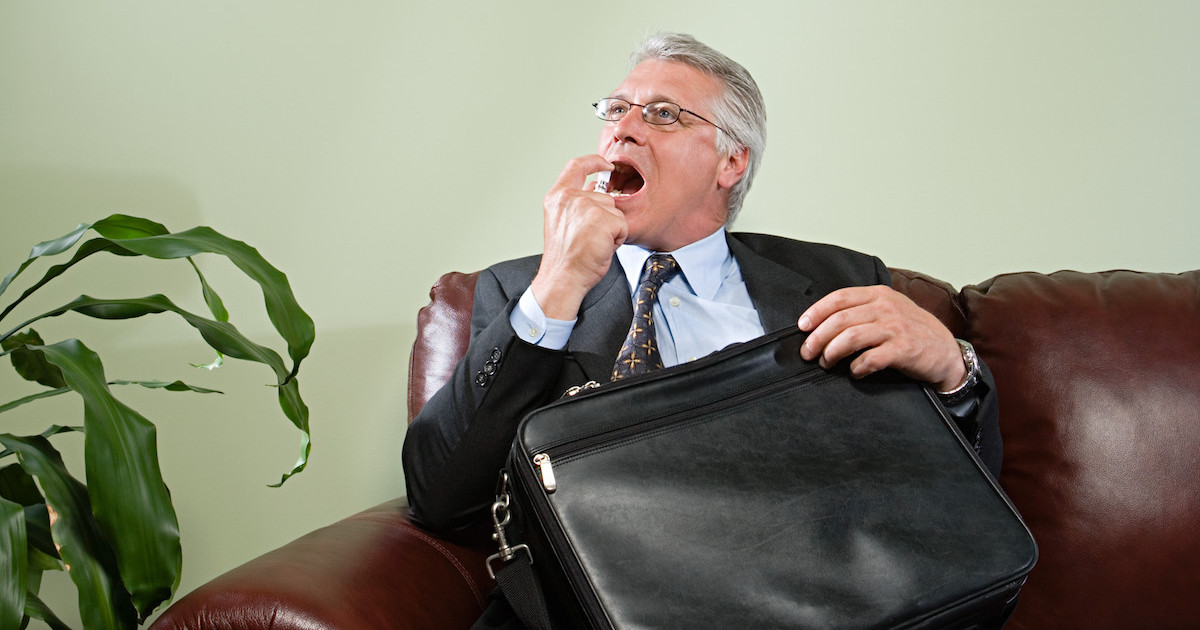 Posted under:
General
| Posted on: July 19, 2016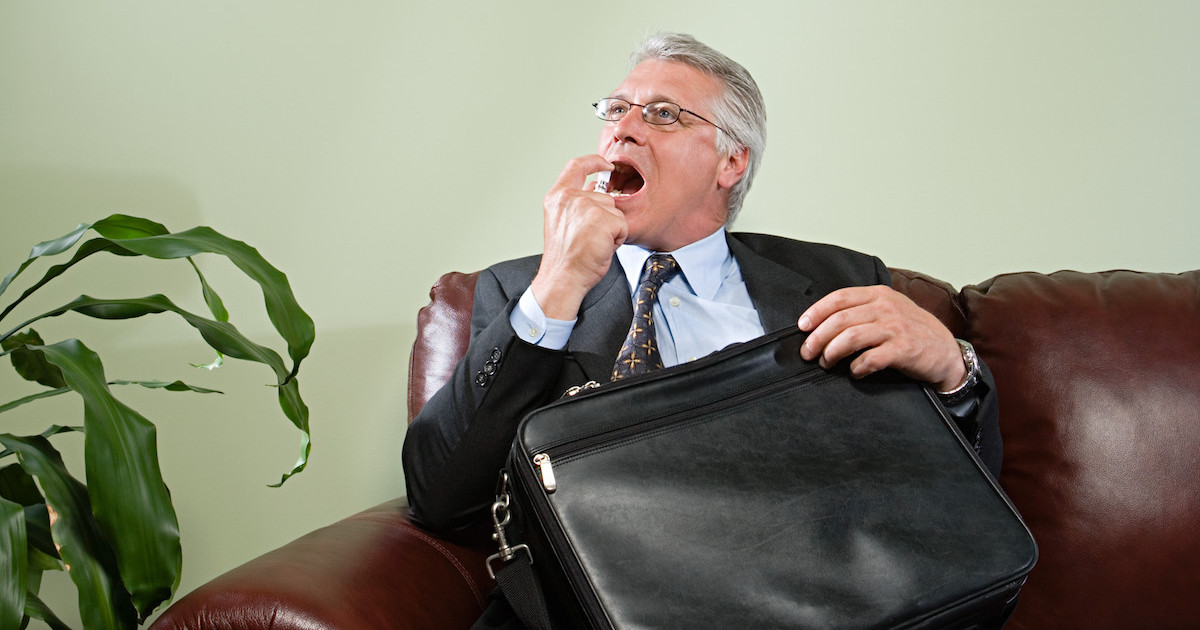 Did you know that the medical name for bad breath is halitosis? Millions suffer from this condition, but few are aware of its direct connection to dental health and hygiene.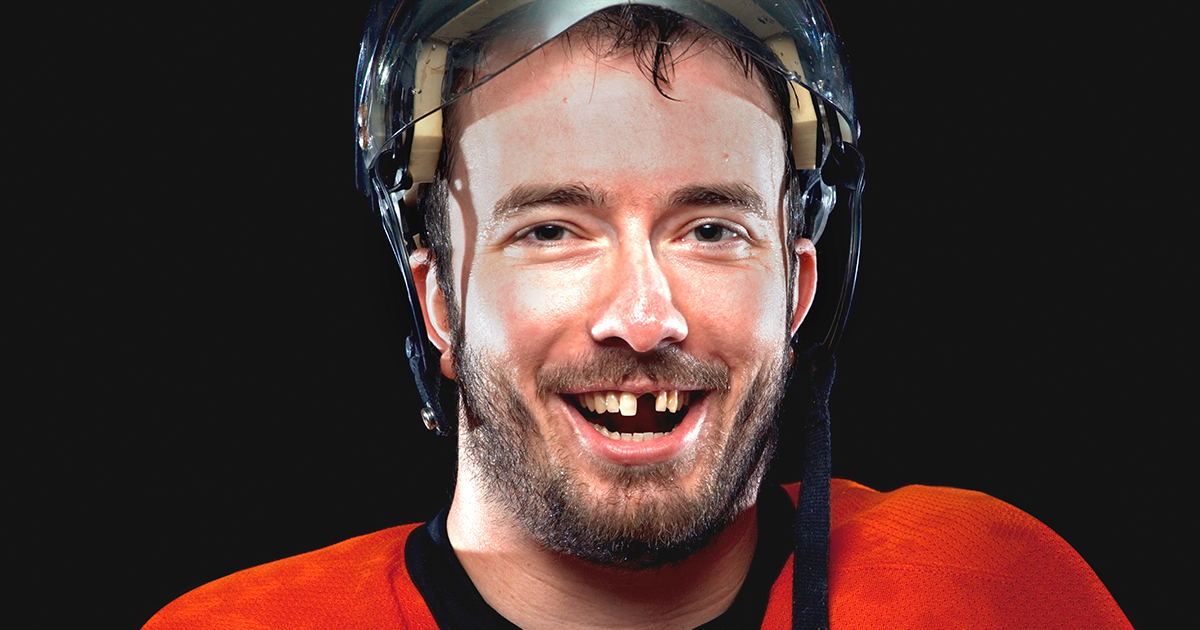 Posted under:
General
| Posted on: July 14, 2016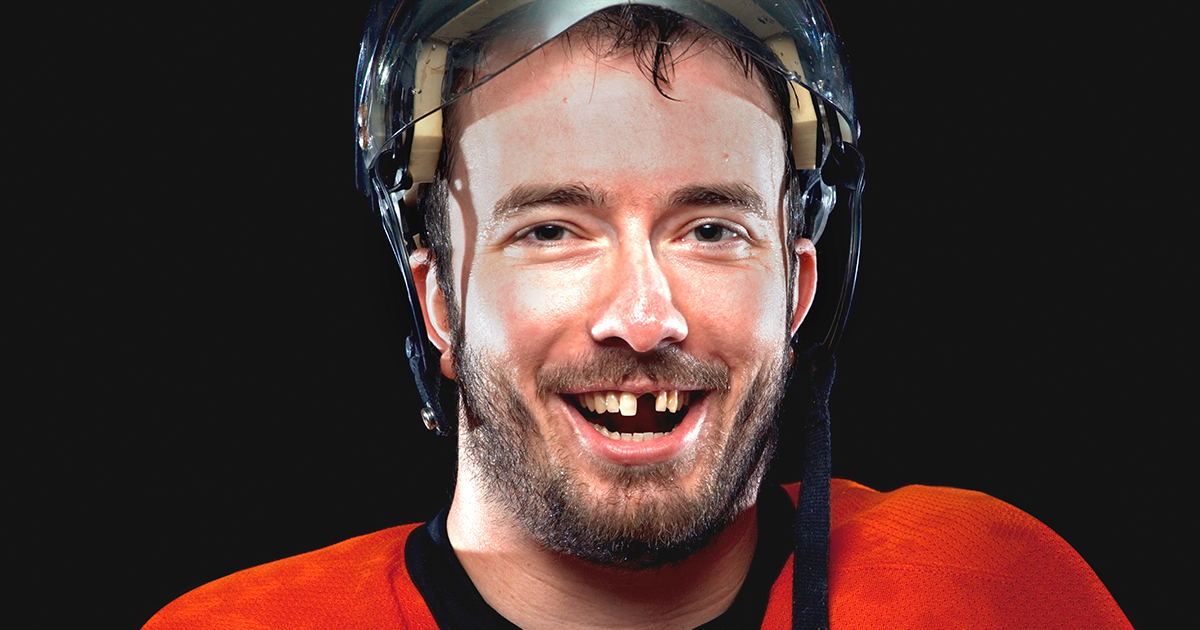 Missing teeth cause an unsightly gap in your smile. Fortunately, your local dentist can fix the problem. After evaluating your teeth and general dental condition, he or she can recommend the best way to restore your grin to its former glory. While dental implants are often considered the ideal choice, they're not the best option for everyone's budget, and they […]